Dormitory Life
Our dormitory is built not only for the "living" purpose but also as a place to implement communication, exchanges, education and relaxing time through communal living. It reflects the needs to realise a comfortable life and cope with today's information-driven society.
Considering cares for students being away from their family at the ages when they usually need family in the same household, we provide opportunities for them to regularly return home, stay home during long holidays and get a visit from their family members at the academy on a regular basis.Counsellors are also available to support players' mental healthcare needs in cooperation with local schools.We make a programme a place where each of the students work actively by collaborating with coaching staff, schools, and local community to provide adequate care as well as by keeping close contact with parents, offering mental support and preventing dropouts.
In case of disease or injury, we have adequate medical treatment ready in conjunction with the Sports Medical Committee and local medical institutions. But if it is critical, we treat the patient separately.
Dormitory
Boys' Dormitory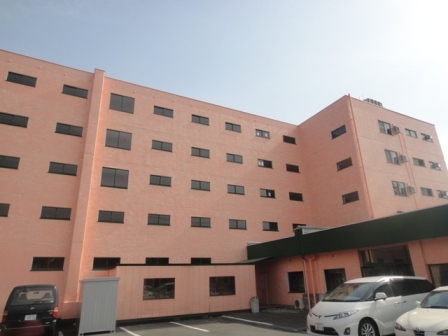 Tokinosumika Bekkan (4-bed room for junior high students/ 3-bed room for high students, staff bedroom, meeting room, learning room, dining room, communal baths and toilets, medical room, laundry, etc.)
Girls' Dormitory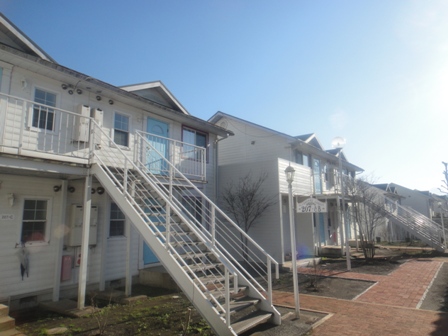 Tokinosumika Blueberry Lodge (4-bed room, learning room, relaxing room, laundry, staff room, warehouse, etc.)