NEWS
Japan take on Chinese Taipei in international women's futsal friendly in Kobe
08 December 2014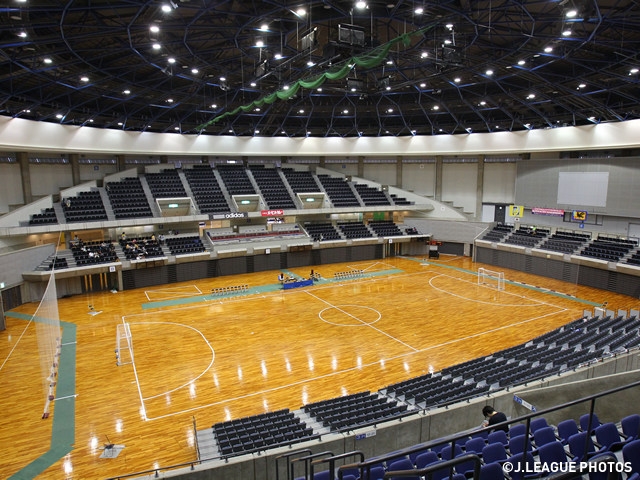 We are pleased to announce that Chinese Taipei will be the opponent of Japan National Women's Futsal Team for the training match scheduled on Saturday 20 December at Green Arena Kobe in Hyogo.
The match will be the inaugural international futsal A match held in Japan for Japan National Women's Futsal Team.
Event Outline
Date: Sat. 20 December 2014 Kickoff at 15:00
Venue: Green Arena Kobe, Hyogo
Fixture: Japan Women's Futsal National Team vs Chinese Taipei Women's National Futsal Team
Note: Fans with a ticket for the men's futsal match between Japan and Croatia scheduled at 6:30 p.m. on the same day are eligible to enter the stadium.
See more details here
Comment of Head Coach ARIHARA Masaaki
After we finished the tough World Women's Futsal Tournament, it's a great pleasure for the squad to play in front of their family and friends waiting in Japan with the pride of the Japan national team. And it's quite significant for the team to have experience in the real contest against Chinese Taipei in preparation for the AFC Women's Futsal Championship scheduled next year. We will try to show our new style that we are working on and display our attitude to fight out to the last minute and to make best effort at every single play. I hope a lot of people will come and see our match.