NEWS
Web Nasri and fantom to represent Japan at FIFA eNations Cup 2020
17 April 2020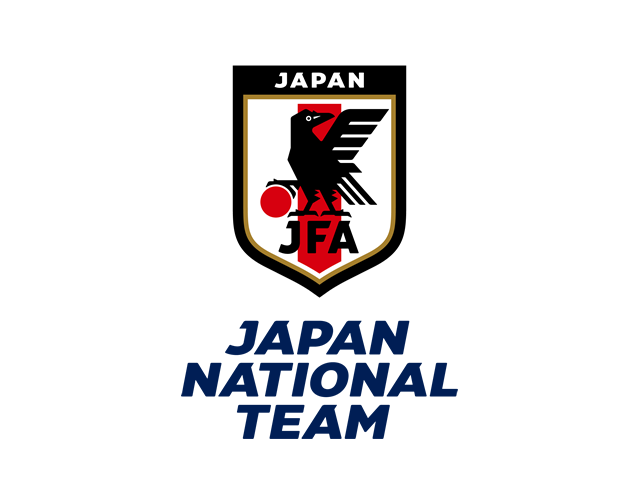 JFA has announced the players of Japan eNational Team.
Ahead of the "FIFA eNations Cup 2020," JFA was originally scheduled to host the "FIFA eNations Cup 2020 JFA Qualifier" to determine the players of Japan eNational Team. However, with the cancellation of the qualifier, JFA has determined to name two players, Web Nasri (Kashima Antlers) and fantom (SCARZ), who were highly ranked in the "EA SPORTS FIFA 20 GLOBAL SERIES" (as of 27 February*) to represent the Japanese team.
*The original qualifier was scheduled to be competed among top ranked players as of 27 February.
Players of Japan eNational Team are scheduled to take part in "Sports assist you ~What sports can do for you now~" and other charity events, as well as training activities ahead of future international tournaments and events to promote eSports. However, to prioritise the health of these players and everybody involved in the events, all activities of Japan eNational Team will be conducted remotely to prevent the spread of the novel coronavirus. Details of future events will be announced in due course.
Japan eNational Team
PlayStation®4 Division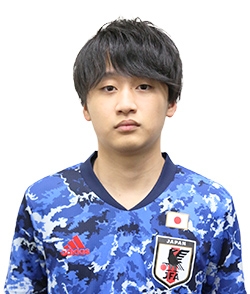 Name: AOKI Taichi
Player Name: Web Nasri
Place of Birth: Kanagawa
Team: Kashima Antlers
Past Achievements:
FIFA18 Season: Top 4 finish at Global Series Playoffs (International championship), Participated in FIFA eWorld Cup 2018 Main event
FIFA19 Season: Winner of SONY Continental Cup Japan Qualifier, Top 8 finish at Main event, Runner-up of Licensed Qualifier Event (International championship)
FIFA20 Season: Top 16 finish at FUT Champions Cup #3 (International championship)
Comment:
I am very honoured to be selected into JFA's inaugural Japan eNational Team. I have always dreamed of becoming a member of Japan National Team, so I am incredibly happy to be in this position. Many people are not familiar with eSports, so through the activities of the national team, I will give my best efforts to promote the joy of eSports.
Xbox One Division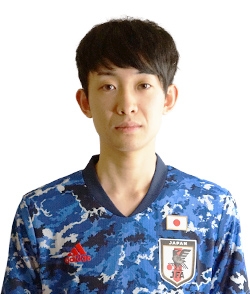 Name: OKABE Shun
Player Name: fantom
Place of Birth: Ibaraki
Team: SCARZ
Past Achievements:
FIFA17 Season: Winner of FUT17 Rest of World Regional Final PS4 Division, Winner of Japan Championship
FIFA18 Season: Top 4 finish at ESWC Paris Game Week PS4 Division
FIFA19 Season: Top 16 finish at eJ.League
FIFA20 Season: Top 32 finish at FUT Champions Cup Stage Ⅳ Paris Xbox Division
Comment:
It is an honour to be named into the Japan eNational Team. I participated in the international championship during the FIFA20 Season. The result was a disappointing one, but I hope to feed off of that experience to help raise the level of eSports in Japan.

【Reserve Member】
Name: NAKASHIMA Sho
Player Name: Agu
Place of Birth: Kumamoto
Team: Blue United eFC
*The reserve member may participate in the tournament in case the national team player cannot participate.
"PlayStation" is a registered brand and trademark under the Sony Interactive Entertainment.
Xbox One is a trademark of Microsoft Corporation.