NEWS
A statement by the JFA President Tashima Kohzo on the occasion of AFC Presidential Election
28 November 2018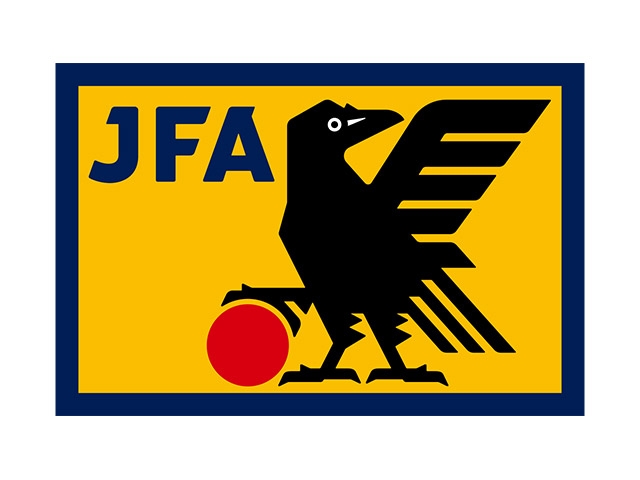 Japan Football Association (JFA) President TASHIMA Kohzo has today released a statement as follows:
"In light of the election of the members of the AFC Executive Committee to be conducted at the 29th AFC Congress on 6 April 2019, I would like to officially support the candidacy of H.E. Shaikh Salman Bin Ebrahim AL KHALIFA for re-election as AFC President for the 2019-2023 term.
During his current term, Shaikh Salman has demonstrated impeccable commitment and relentless efforts in developing Asian Football both on and off the pitch. The leadership he has shown has been immensely instrumental in securing stability and unity among the member associations of AFC. I would also like to highlight that his determination in creating a commercially stable environment for the ever-evolving Asian Football market will be of great importance to all stakeholders of Asian football going forward - AFC's recent commercial rights agreement with DDMC Fortis International Limited is a mere one example of the meaningful investments AFC has made under the leadership of Shaikh Salman.
As we strongly support Shaikh Salman's intention to continue his ongoing efforts and initiatives, we hereby support his re-election for another term as AFC President. "
I will run for the FIFA Council Member for the upcoming election and would like to continue working together with Shaikh Salman for the development of world football as well as Asian football as colleague in the FIFA Council and AFC Executive Committee.
TASHIMA Kohzo
President,Japan Football Association