NEWS
Nadeshiko Japan (Japan Women's National Team) to face France Women's National Team during their Europe Tour (3/31-4/11)
05 February 2019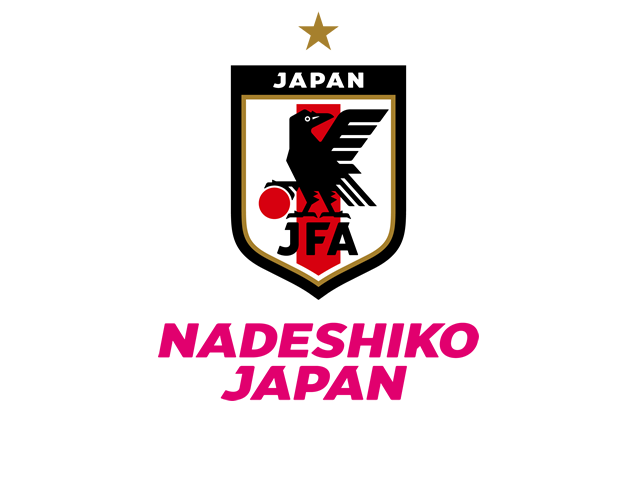 It has been determined that the Nadeshiko Japan (Japan Women's National Team) will be playing an international friendly match against the France Women's National Team during their Europe tour that will take place from Sunday 31 March to Thursday 11 April.
International Friendly Match vs France Women's National Team
Date:
Thu. 4 April 2019 Kick-off time 21:00 (Local time)
Venue:
Stade de l'Abbe-Deschamps (Auxerre, France)
<DATA>Head-to-Head Record Against France Women's National Team:
7 Matches Played: 3W-0D-4L (9GF, 10GA)
*Won-Drawn-Lost (Goals For, Goals Against)
Comment of Coach TAKAKURA Asako
It has been determined that we will be facing the host nation of this year's FIFA Women's World Cup. Ahead of the FIFA World Cup France 2019, which will kick-off on Thursday 6 June, we will be in our final phase to construct the team by the time we are in Europe this April. Following the announcement of our match against the Germany Women's National Team, we are now set to face two top teams in the FIFA rankings. These matches will surely give us the opportunity to heighten the quality of our team, as well as the chance to check out the actual sites of the World Cup. That's a huge plus not only for the players, but for the staffs and the personals surrounding the team, as we can all prepare with a clear vision ahead of the tournament. We won't necessary look for results at these matches, but rather utilise the matches to find out the strengths and weaknesses of the team, so that we can make the final adjustments ahead of the World Cup.