NEWS
SAMURAI BLUE (Japan National Team) scheduled for an international friendly with Paraguay in June
08 February 2018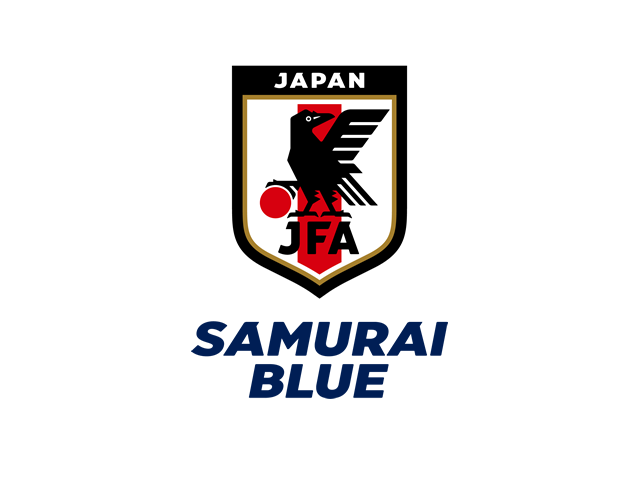 Japan Football Association would like to announce that SAMURAI BLUE (Japan National Team) are now scheduled to play against Paraguay at an undetermined location on Tuesday 12 June.
Outline of International Friendly Match (Tuesday 12 June)
Date:
Tuesday 12 June 2018
Kick-off time:
TBC
Venue:
Undetermined location in Europe
Match:
SAMURAI BLUE (Japan National Team) vs Paraguay National Team
TV broadcast:
TBC
Vahid HALILHODZIC, Coach's Comment
The Paraguayan players are strong in one-on-one situations, and they are also capable of making smart decisions according to each game situations. The counter-attacks generated from their tenacious defense are a major threat. This match shall act as the final touch for the three and a half year buildup of the team. It will also give the team a last chance to condition themselves before the tournament.
[Reference] Opponents Data
Paraguay National Team
・FIFA Ranking as of 18 January 2018: 31st
・Japan's past record against Paraguay: 2 wins 2 losses 4 draws (5 goals scored, 7 against)
| | | |
| --- | --- | --- |
| 20/09/1995 | ● 1-2 | 95 Descente adidas Match (Tokyo, Japan) |
| 17/05/1998 | △ 1-1 | Kirin Cup Soccer '98(Tokyo, Japan) |
| 02/07/1999 | ● 0-4 | Copa America '99 Group Stage (Asuncion, Paraguay) |
| 01/07/2001 | ○ 2-0 | Kirin Cup Soccer 2001 (Sapporo, Japan) |
| 11/06/2003 | △ 0-0 | Kirin Cup Soccer 2003 (Saitama, Japan) |
| 27/05/2008 | △ 0-0 | Kirin Cup Soccer 2008 (Saitama, Japan) |
| 29/06/2010 | △ 0-0 | 2010 FIFA World Cup South Africa Round of 16 (Pretoria, South Africa) |
| 04/09/2010 | ○ 1-0 | Kirin Challenge Cup 2010 (Yokohama, Japan) |