NEWS
Nadeshiko Japan (Japan Women's National Team) to play against Germany Women's National Team during Europe Tour (3/31-4/11)
26 January 2019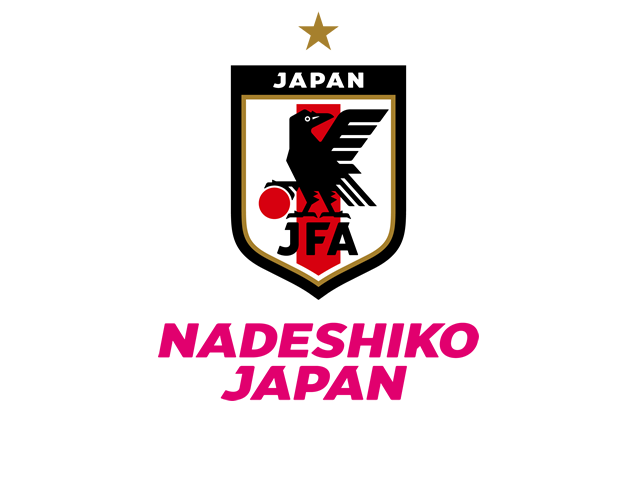 It has been determined that the Nadeshiko Japan (Japan Women's National Team) will be playing a match against the Germany Women's National Team during their Europe tour that will start on Sunday 31 March.
International Friendly Match vs Germany Women's National Team
Date:
Tue. 9 April 2019 *Kick-off time TBC
Venue:
Benteler Arena (Paderborn)
<DATA> Head-to-Head Record Against Germany Women's National Team:
13 Matches Played: 1W 1D 11L (12GF 31GA)
*Won-Drawn-Lost (Goals For, Goals Against)
Comment of Coach TAKAKURA Asako
I am very happy to receive the news that we will be playing against the two-times FIFA Women's World Cup Champions, Germany. I am sure that this match-up will bring back the memory from the quarterfinals of the FIFA Women's World Cup Germany 2011, where these two sides played each other. The Nadeshiko Japan was able to gain great momentum by beating the host national and eventually won the title that year. But that is a story of the past, and both teams are now a completely different team. We hope to gain as many experiences through this match and utilise it to strive for a higher level.