History of The Emperor's Cup
1919. 3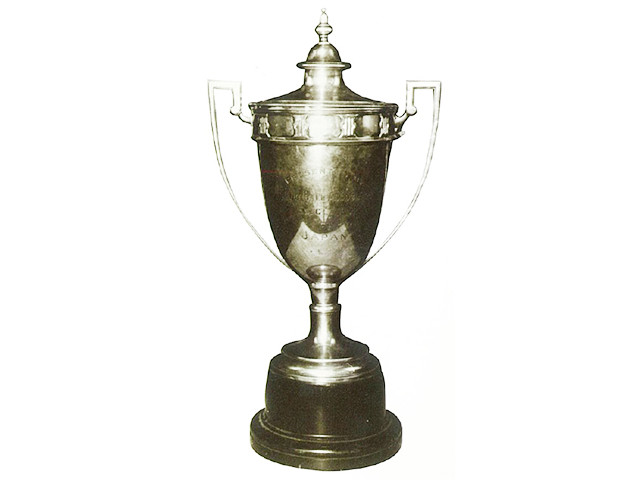 Thanks to the efforts of William Haigh, an assistant secretary at the British Embassy in Tokyo, the FA Silver Cup is presented to Japan by the English Football Association, Jigoro Kano accepts the cup as president of the Japan Sports Association.
1921. 9
The Japan Football Association is founded.
1921.11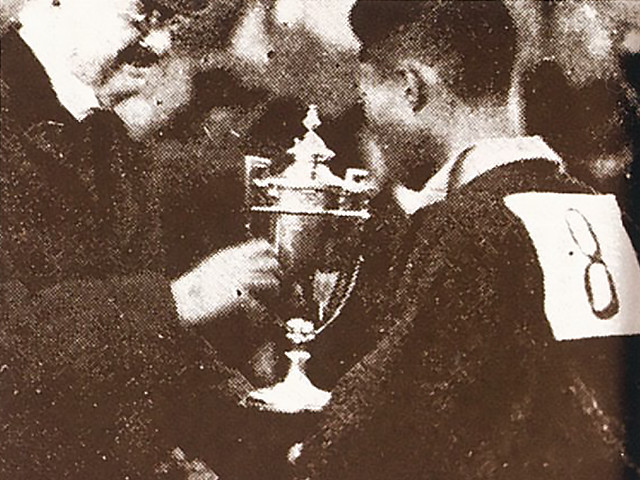 Four teams take part in the inaugural National Association Football Tournament (now the Emperor's Cup). Captain Goro Yamada accepts the FA Silver Cup from British Ambassador Sir Charles Eliot on behalf of the Tokyo Football Group.
1946.5
The 26th annual national championship is held for the first time since the outbreak of war, under the title First National Reconstruction Championship.
1947.4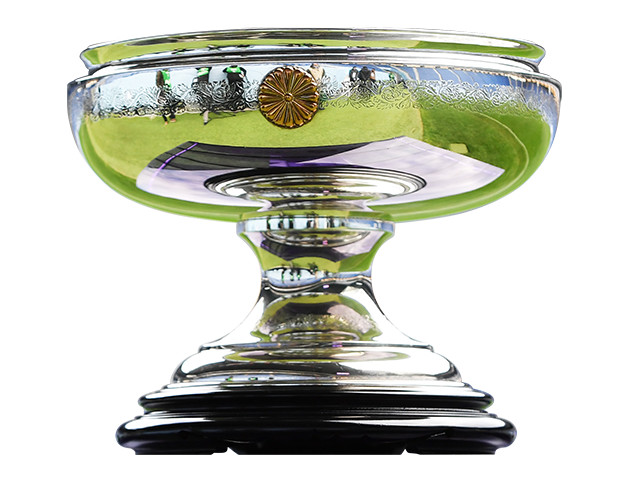 The Emperor and Empress attend a game between teams representing the Kanto and Kansai regions at the Nile Kinnick Stadium near Meiji Shrine (now the site of the National Stadium).
1948.7
The Imperial Household Agency donates the Emperor's Cup, the first of several donated to different sports in the postwar years. (In 1949 and 1950, the cup goes to the winners of an East-West match between teams representing the Kanto and Kansai regions.)
1951.5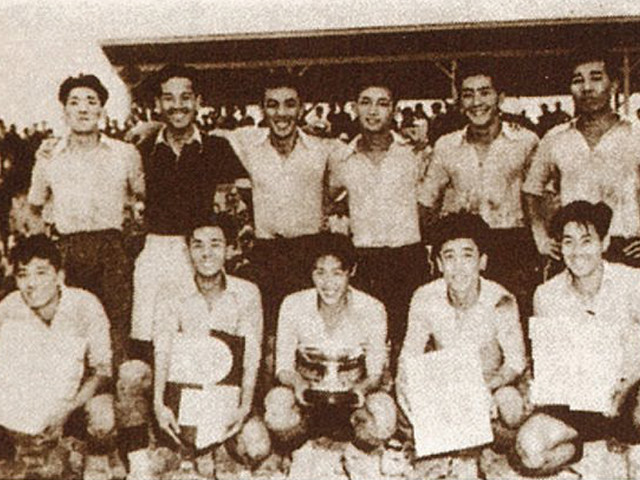 Keiko BRB becomes the first winner of the Emperor's Cup.
1966.6
A new Emperor's Cup is presented to the Association by the Imperial Household Agency.
1969.1
From this year, the final of the Emperor's Cup is played on New Year's Day.
1972.12
The Emperor's Cup is opened to all JFA member clubs.
1996
The format of the Emperor's Cup (now in its 76th year) changes. From now on, the competition features teams representing all 47 prefectures of Japan.
(Reference 『KIZUNA – The Japan Football – Its 90-year history』)