NEWS
U-20 Japan National Team short-listed squad - Training Camp (4/17-18@JFA YUME Field)
13 April 2023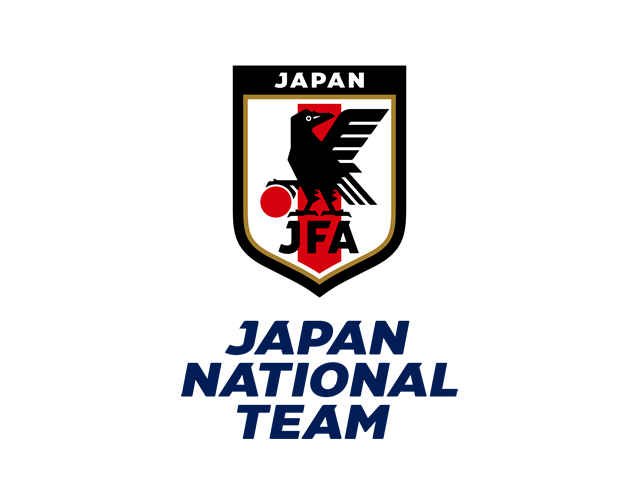 Staff
Head Coach: TOGASHI Koichi (JFA National Coaching Staff)
Assistant Coach: FUNAKOSHI Yuzo (JFA National Coaching Staff/JFA Academy Fukushima)
GK Coach: TAKAHARA Toshiyasu (JFA National Coaching Staff)
Physical Coach: KANNO Atsushi (JFA Physical Fitness Project)
Technical Staff: SATO Takahiro (JFA Technical House)
Squad
GK
BURNS Anton (FC Machida Zelvia)
HARUNA Ryusei (Mito HollyHock)
DF
SUWAMA Kosei (University of Tsukuba)
NISHIKUBO Shunsuke (JEF United Chiba)
KUDO Kota (Fujieda MYFC)
OKAMOTO Kazuma (Thespakusatsu Gunma)
MF
KASAYANAGI Tsubasa (V-Varen Nagasaki)
MATSUMURA Kosuke (Hosei University)
YAMAMOTO Ota (Kashiwa Reysol)
ABE Taisei (V-Varen Nagasaki)
FW
CHIBA Kanta (Tokushima Vortis)
KAWANO Kota (Renofa Yamaguchi FC)
Additional Call-up (4/14)
NISHITANI Ryo
MF Club: Tokyo Verdy
TAKAHASHI Hikaru
MF Club: Toyo University
YASUDA Kenshin
MF Club: Oita Trinita
Additional Call-up (4/16)
Van Eerden Shawn
DF Club: Yokohama FC
Non-Participation Player (4/17)
NISHIKUBO Shunsuke
DF Club: JEF United Chiba Sidelined due to team situation
※SmartAmp tests will be conducted to all staff members and players upon arrival.
※In order to prevent the spread of COVID-19, all trainings will be held behind closed doors.
※Players and staffs are asked to refrain from responding to requests for autographs, handshakes, photographs, etc.
We ask for your kind understanding and cooperation.