NEWS
Japan Beach Soccer National Team Squad, Schedule - Beach Soccer International Friendly Tournament (9/27-29@Okura Beach Park, Hyogo)
17 September 2019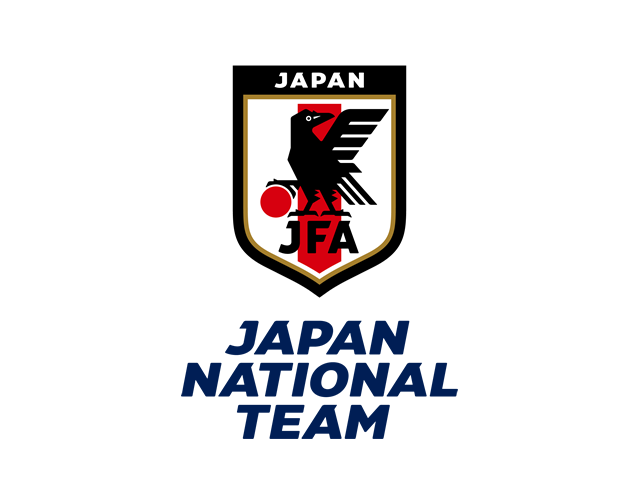 Staff
Coach: RAMOS Ruy (JFA Naitonal Coaching Staff)
Assistant Coach: MAKINO Shinji (JFA Naitonal Coaching Staff)
Squad
GK
1 TERUKINA Shingo (Ryukyu Erythrina)
12 GINOZA Tomoya (Veertien Mie BS)
FP
5 TABATA Teruki (Veertien Mie BS)
8 KOMAKI Masayuki (Veertien Mie BS)
3 UEHARA Tomoya (Ryukyu Erythrina)
9 YAMAUCHI Shusei (Tokyo Verdy BS)
10 MOREIRA Ozu (Tokyo Verdy BS)
11 OKUYAMA Masanori (Loewe Yokohama)
4 MATSUDA Kosuke (Loewe Yokohama)
13 SAITO Takumi (Sol Mar Praia Okinawa)
6 MATSUO Naoya (Aveldage Kumamoto BS)
2 AKAGUMA Takuya (Dorsole Kitakyushu)
14 MORISHIGE Mizuki (Tokyo Lequios BS)
7 OBA Takaaki (Loewe Yokohama)
Comment of Coach RAMOS Ruy
This year, we are given with this special opportunity to hold a preparation tournament ahead of the World Cup, with two of the top teams in the world, the Spain Beach Soccer National Team and the Tahiti Beach Soccer National Team. We are thankful that this tournament will be held at a wonderful match venue like the Okura Beach Park. We will prepare ourselves well to showcase an exciting match, so please come watch our matches.
Schedule
Tue. 24 September
PM
Training
Wed. 25 September
AM/PM
Training
Thu. 26 September
AM/PM
Training
Fri. 27 September
TBC
Official Training Session
15:00
Tahiti vs Spain (Okura Beach Park)
Sat. 28 September
14:00
Japan vs Tahiti (Okura Beach Park)
Sun. 29 September
14:00
Japan vs Spain (Okura Beach Park)
*The schedule is subject to change due to the team condition, the weather, etc.