NEWS
Nadeshiko Japan to face Spain Women's National Team in an International Friendly Match (11/15@Spain)
14 October 2022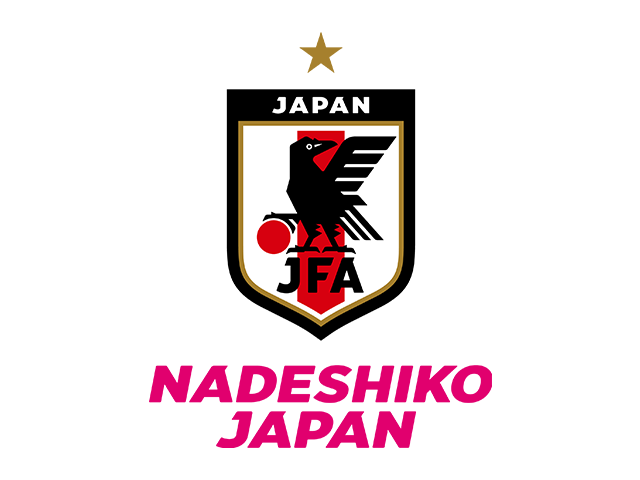 It has been determined that the Nadeshiko Japan (Japan Women's National Team), who are scheduled to be on a tour to Europe in November, will be playing against the Spain Women's National Team in an international friendly match at Sevilla, Spain on Tuesday 15 November.
International Friendly Match
【Fixture】Spain Women's National Team vs Nadeshiko Japan
【Date】Tue. 15 November 2022 [20:00 local time/28:00 Japan time]
【Venue】Estadio La Cartuja (Sevilla, Spain)
【TV Broadcast】TBC
Opponent Data
Spain Women's National Team
◇FIFA Ranking (As of 13 October 2022): 6th
◇Japan's head-to-head record: 1 draw, 2 losses (3 goals, 6 conceded)
Comment of Coach IKEDA Futoshi (Nadeshiko Japan)
We are delighted to be playing against England and Spain, two powerful countries with a great football culture. Spain won their most recent international friendly against the USA and we feel that they are a team with a lot of momentum. We will continue to gain experience and build up as a team by playing against strong opponents with high individual ability, discipline and organisation. We will work together as a team to make the most of the two matches in Europe to prepare for next year's FIFA Women's World Cup Australia/ New Zealand 2023™.
Other friendlies to be played in Europe
【Fixture】England Women's National Team vs Nadeshiko Japan
【Date】Fri. 11 November 2022 *Kick-off time TBC
【Venue】Pinatar Arena (Murcia, Spain)