NEWS
Nadeshiko Japan to face Sweden at the quarterfinals of the Games of the XXXII Olympiad (Tokyo 2020)
29 July 2021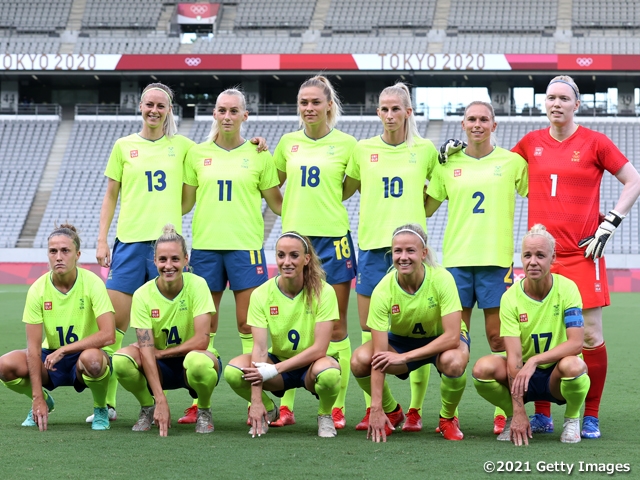 The Nadeshiko Japan (Japan Women's National Team) is about to face the Sweden Women's National Team at the quarterfinals of the Games of the XXXII Olympiad (Tokyo 2020) women's football tournament on Friday 30 July.
Ranked fifth in the FIFA ranking, Sweden won all three matches in Group G to clinch the knockout stage, as they defeated the top ranked team in the world, USA, 3-0 in their first group stage match, followed by a 4-2 come from behind victory over Australia and a 2-0 shutout victory over New Zealand.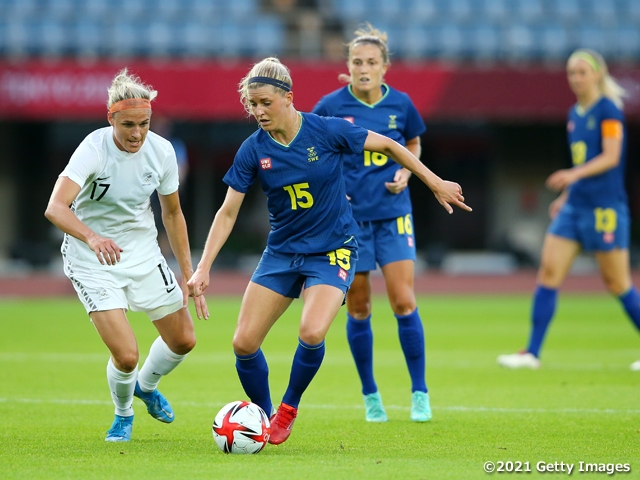 Sweden is one of the three countries who has appeared in all seven women's football tournament at the summer Olympics, since the sport was officially added to the programme at the 1996 Atlanta Olympics. Most recently, they have won the silver medal at the 2016 Rio de Janeiro Olympics, before finishing third at the FIFA Women's World Cup France 2019™, making them one of the tournament favourites in Tokyo.
Japan has faced Sweden 13 times, holding a record of five wins, three draws, five losses (14 goals for, 26 goals against). Their last encounter came in 21 July 2016 at Sweden, in which Japan lost 0-3 in the team's third match played since coach TAKAKURA Asako took over the helm.
Despite playing only 94 minutes in the group stage, Stina BLACKSTENIUS has scored three goals for Sweden, making her one of the players Japan must keep an eye for in this match.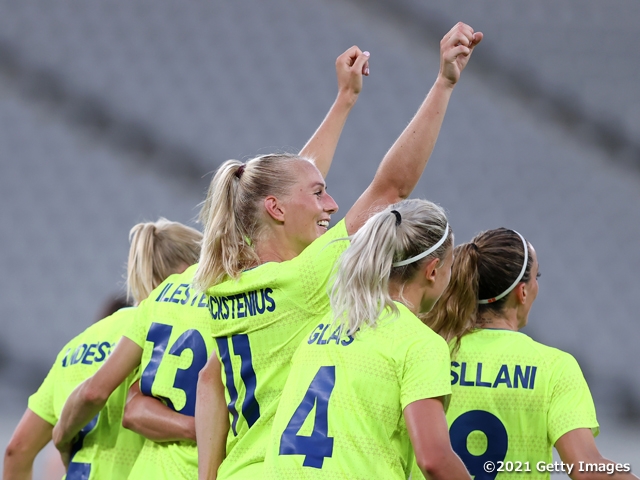 Both sides have only conceded two goals in the three group stage matches, setting up an enticing matchup between two defensively solid teams.
The Games of the XXXII Olympiad (Tokyo 2020) women's football tournament quarterfinals between the Nadeshiko Japan and the Sweden Women's National Team will take place on Friday 30 July (19:00) at Saitama Stadium.
Games of the XXXII Olympiad (Tokyo 2020)
Football competition: Wed. 21 July - Sat. 7 August 2021