NEWS
【Scouting report】Tournament favourites aiming to regain the crown after first ever group stage elimination - Germany National Team (FIFA World Cup Qatar 2022™ Group Stage)
04 April 2022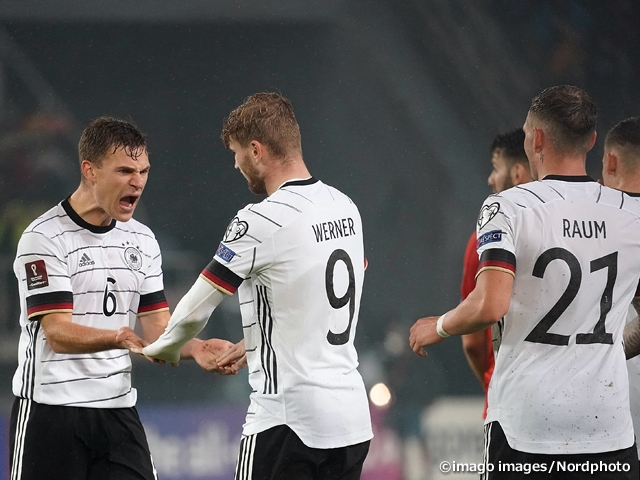 Along with Brazil, they are one of the most formidable sides in FIFA World Cup™ history. They are second only to Brazil in the number of titles (tied with Italy) and appearances, with Franz BECKENBAUER (captain at 1974), Lothar MATTHAUS (captain at 1990), Oliver KAHN (MVP at 2002), Miroslav KLOSE (most goals scored in the World Cup) and a long list of other stars who have graced the tournament. Of course, they are one of the favourites to win this year's FIFA World Cup Qatar 2022™.
The Germans faced a major upset in the 2018 FIFA World Cup Russia™, in which they entered as the defending champions. The team lost 0-2 to Korea Republic and was eliminated at the group stage for the first time in German football history (they were eliminated in the first round of the 1938 tournament, which took place in a knock-out format). The country struggled to recover from the shock, losing 0-6 to Spain in the UEFA Nations League in November 2020, followed by a home loss to North Macedonia in the FIFA World Cup Qatar 2022™ qualifiers, and a round of 16 finish in the UEFA EURO 2020.
However, things started to turn around under coach Hansi FLICK, who took over after the EURO. The new coach has shown his ability to turn around a struggling team in a short period of time after taking over at Bayern Munich in the middle of the 2019-20 season, leading them to the UEFA Champions League title. Under the leadership of coach Flick, the team comfortably qualified for the FIFA World Cup Qatar 2022™, winning all seven of their matches since the qualifiers resumed in September.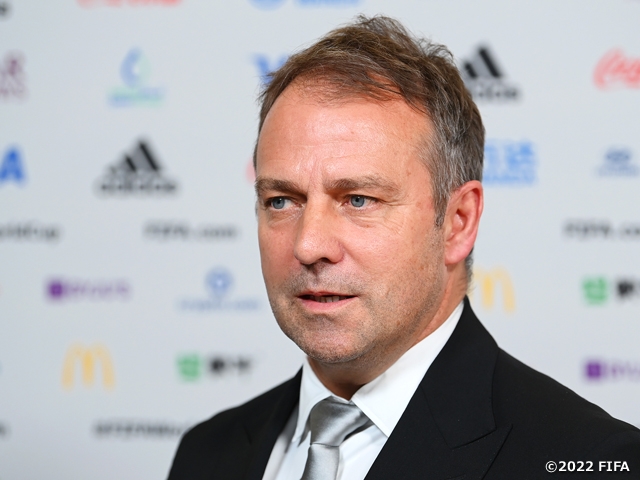 The team is full of talented players in all positions. At the heart of the team are the players of the nine-time Bundesliga champions Bayern, featuring Thomas MULLER in attack as well as Serge GNABRY and Leroy SANE, who are both excellent dribblers. The midfield consists of the commanding Joshua KIMMICH, the tough Leon GORETZKA, Niklas SULE at centre-back, plus their guardian goalkeeper Manuel NEUER. Their line-up is capped off by the duo from Chelsea FC, Timo WERNER and Kai HAVERTZ who both magnificent goal scorers.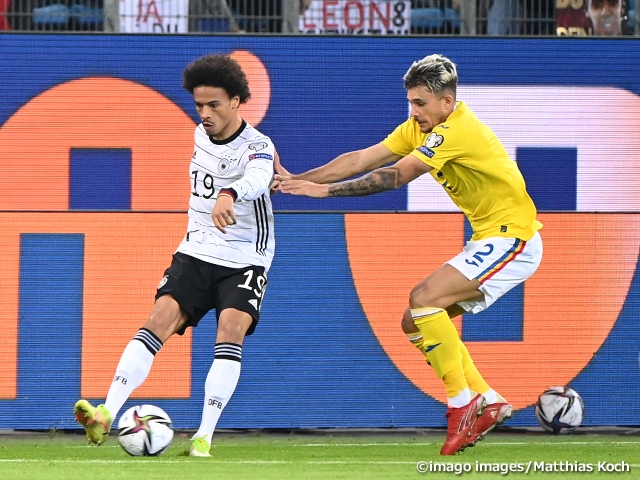 They have played Japan twice in international friendly matches. The first of which was the KIRIN CHALLENGE CUP 2004 (played at International Stadium Yokohama) in December 2004, where Klose scored twice in a 3-0 victory over the Japanese side led by coach ZICO. They also drew 2-2 with Japan, who had travelled to Germany just before the 2006 FIFA World Cup Germany™. Despite conceding two goals to TAKAHARA Naohiro, the Germans rallied with two goals scored within a four-minute spell in the second half.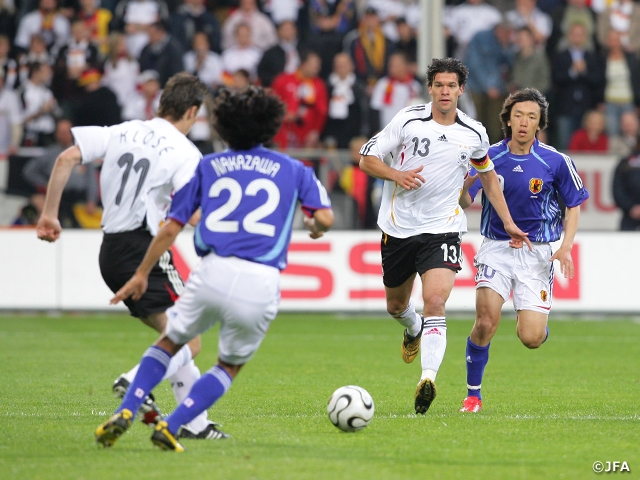 FIFA Ranking: 12th *As of 31 March 2022
FIFA World Cup™ Appearance: 19 times, 1934 (Third place), 1938, 1954 (Champions), 1958 (Fourth place), 1962 (Quarterfinals), 1966 (Runners-up), 1970 (Third place), 1974 (Champions), 1978 (Second group stage, Best 8), 1982 (Runners-up), 1986 (Runners-up), 1990 (Champions), 1994 (Quarterfinals), 1998 (Quarterfinals), 2002 (Runners-up), 2006 (Third place), 2010 (Third place), 2014 (Champions), 2018 *Participated as West Germany during 1954-1990
Japan's Head-to-head Record: 1 draw, 1 loss (2 goals, 5 conceded)
FIFA World Cup Qatar 2022™
Tournament Dates: Mon. 21 November - Sun. 18 December 2022
[Group Stage]
1st Match: Wed. 23 November 16:00 [Local Time] vs Germany National Team
2nd Match: Sun. 27 November 13:00 [Local Time] vs Winner of Inter-confederation Play-offs
(New Zealand National Team/Costa Rica National Team)
3rd Match: Thu. 1 December 22:00 [Local Time] vs Spain National Team