NEWS
Panama National Team starts training ahead of International Friendly Match at Graz, Austria
11 November 2020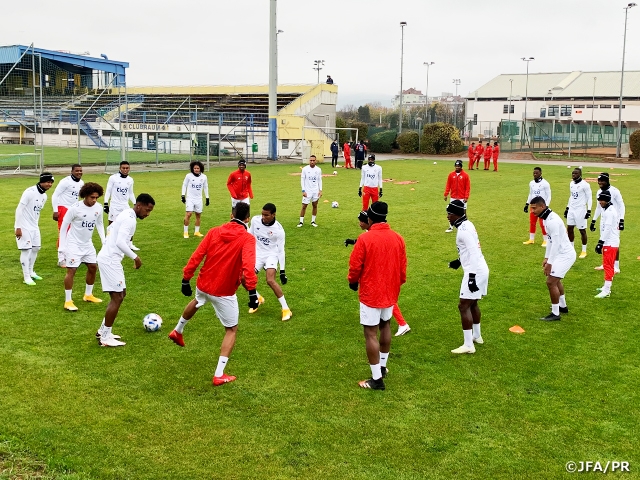 Ahead of their international friendly match against the SAMURAI BLUE (Japan National Team) on Friday 13 November, the Panama National Team arrived in Austria on Monday 9. The team held a training session after PCR tests were conducted in the morning.
The international friendly match between SAMURAI BLUE and Panama National Team will take place on Friday 13 at 23:15 Japan time.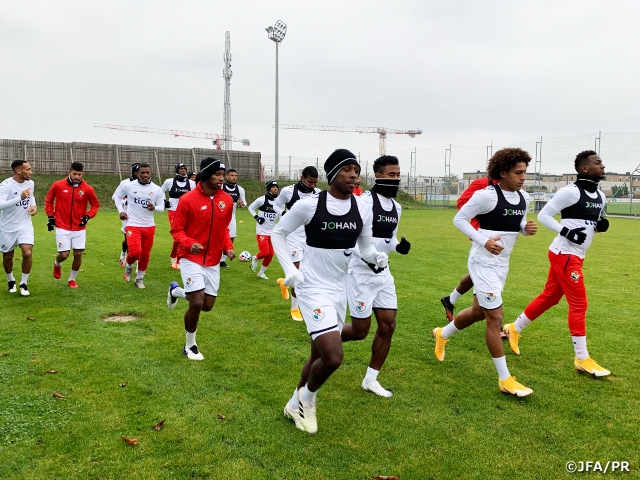 Coach's Comment
Thomas CHRISTIANSEN (Panama National Team)
Hello, people of Japan. We are looking forward for this match against the Japan National Team. Japan has shown great improvements over the recent years and many Japanese players have been thriving at the international level, so we have tremendous respect for Japan. We cannot wait for the match at Graz on the 13th.
Player's Comment
Adalberto CARRASQUILLA (FC Cartagena/Spain)
We are grateful to be given this opportunity to face the Japan National Team. Japan is a team with great international experience, and we are expecting a very tough match. I currently play at Spain, where Kubo plays for Villarreal CF and Shibasaki play for CD Leganes. These are some of the players I have been paying a lot of attention and have lots of respect. Our team has welcomed a new coach in August, and we are currently in the process of rebuilding the team. That is why the team must stay on the same page while we try to showcase our best performance as individuals. We will give our utmost efforts to earn positive results, and hope to make this a quality match.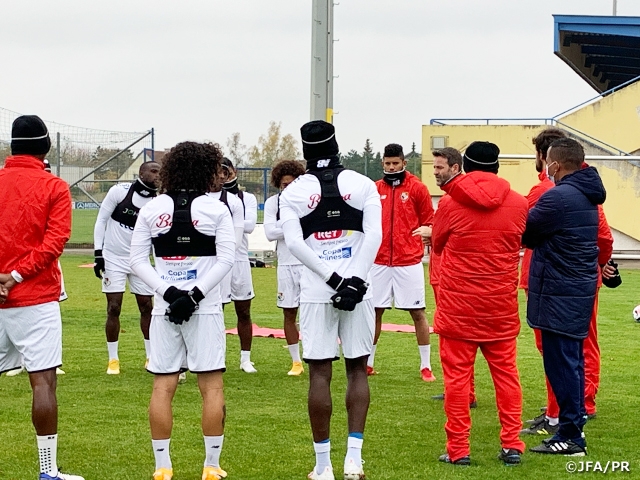 International Friendly Match
Fri. 13 November 15:15 (23:15 Japan time) vs Panama National Team
Tue. 17 November 21:00 (Wed. 18 November 5:00 Japan time) vs Mexico National Team
Venue: Stadion Graz Liebenau (Graz, Austria)