NEWS
Men's Olympic Football Tournament to kick-off on 22 July at the Games of the XXXII Olympiad (Tokyo 2020)
19 July 2021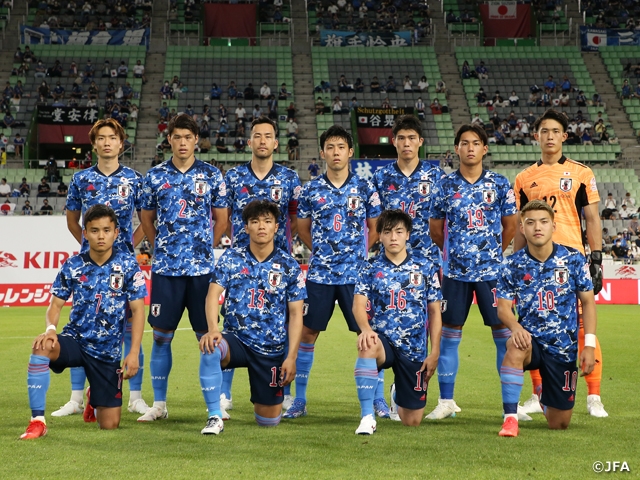 Ahead of the opening ceremony of the Games of the XXXII Olympiad (Tokyo 2020), which is scheduled on Friday 23 July, both men's and women's football tournament will kick-off. Following the kick-off of the women's tournament on Wednesday 21, the men's tournament will start on Thursday 22 at four venues: Tokyo Stadium, Ibaraki Kashima Stadium, Sapporo Dome, and International Stadium Yokohama.
Since the 1992 Barcelona Olympics, players have been required to be under 23 years old in the Men's Olympic Football Tournament. However, starting from the 1996 Atlanta Olympics, a maximum of three over 23 year old players have been allowed per squad. With the Tokyo Olympics being postponed for a year, players under 24 years old (born after 1 January 1997), plus three over-age players are permitted per squad, making this competition a unique "U-24" tournament.
16 teams are drawn into four groups of four teams, where the top two teams of each group advance to the quarterfinals. The host country Japan was grouped in Group A, along with South Africa, Mexico, and France.
Under the current regulations, Japan's best finish came in the 2012 London Olympics, when the team finished fourth. However, Japan has won the bronze medal back in the 1968 Mexico City Olympics, where players of all-ages were permitted (except for professional players) to play. Led by coach MORIYASU Hajime, the Japanese team is ready to make history, as they seek to win gold in the Olympics held at their home country.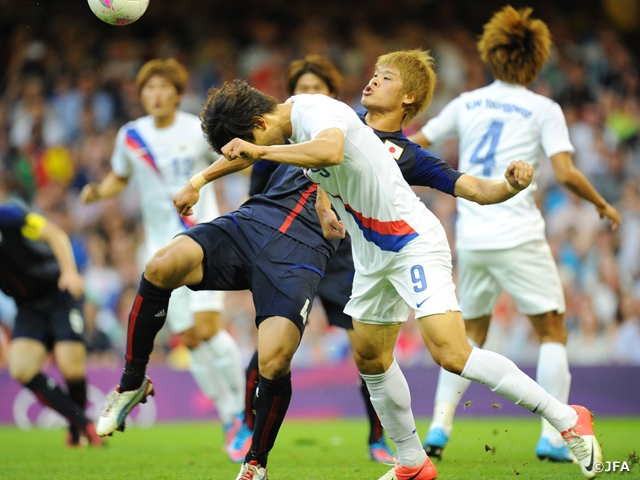 Mexico is considered as the favourite out of Group A. The Olympic gold medallists from the 2012 London Olympics are poised to win another medal, as they offer great fusion between the veterans and youngsters. In addition to their young and talented squad which includes their rising star Diego LAINEZ, the team has called-up their country's legendary goalkeeper Guillermo OCHOA as their over-age player, setting up a well-rounded team from top to bottom.
Korea Republic is the standout team in Group B, as they have setup their squad by calling-up HWANG Ui-jo as one of their over-age players. In Group C, two of the tournament favourites, Spain and Argentina, are grouped together, setting up an enticing matchup from the group stage. Spain has named six players who have recently participated in the UEFA EURO 2020™, forming a complete team which also includes PEDRI, the 18 year old phenom who plays for FC Barcelona.
In Group D, the defending champions Brazil is poised to defend their title, as they called-up Dani ALVES as one of their over-age players. The 38 year old defender who has played many years for FC Barcelona and the Brazil National Team will provide guidance for the young Selecao to make a deep run. Brazil is scheduled to start off the group stage by facing Germany, which could be considered as one of the most exciting fixtures of the tournament. Cote d'Ivoire is another team that cannot be overlooked, as they offer many young talents including Manchester United's Amad DIALLO. Last but not least is Saudi Arabia, who could be the dark horse of this group, as they have added veteran players like Salman AL-FARAJ to their squad to seek for their opportunity to advance through to the knockout stage.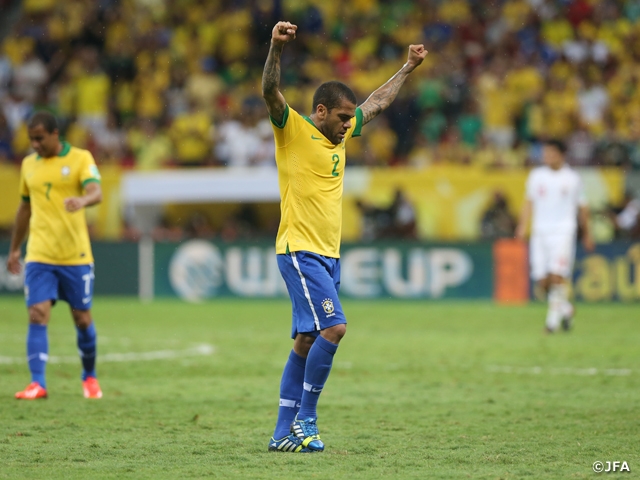 Once kicking off on the 22nd, each team will be playing every three days, leading to the bronze medal match on Friday 6 August and the Final on Saturday 7 August at International Stadium Yokohama.
Games of the XXXII Olympiad (Tokyo 2020)
Football competition: Wed. 21 July - Sat. 7 August 2021