NEWS
Japan Futsal National Team Squad, Schedule - Spain Tour (11/25-12/5)
19 November 2019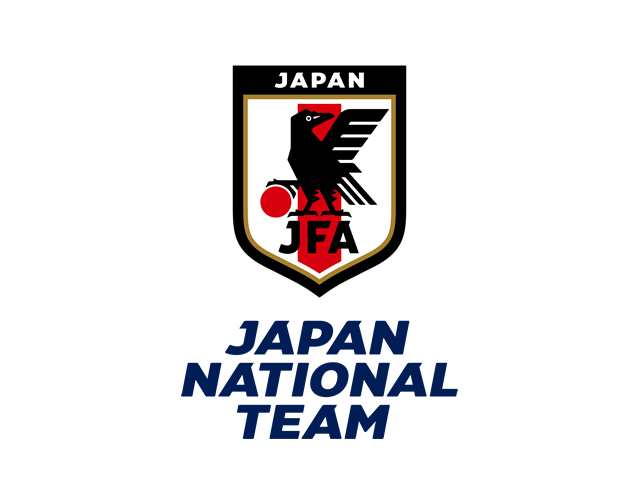 Staff
Coach: Bruno GARCIA (JFA National Coaching Staff)
Assistant Coach: KOGURE Kenichiro (JFA National Coaching Staff)
Assistant Coach: SUZUKI Ryuji (JFA National Coaching Staff)
GK Coach: UCHIYAMA Keitaro (JFA National Coaching Staff)
Physical Coach: SHIMOJI Tatsuaki (JFA National Coaching Staff)
Squad
GK
2 PIRES Higor (Pescadola Machida)
1 SEKIGUCHI Yushi (Nagoya Oceans)
FP
14 NISHITANI Ryosuke (Nagoya Oceans)
5 MINAMOTO Akira (Tachikawa/Fuchu Athletic F.C.)
8 MORI Hikaru (Vasagey Oita)
7 ANDO Ryohei (Nagoya Oceans)
11 SHIBANO Sota (Vasagey Oita)
6 YOSHIKAWA Tomoki (Nagoya Oceans)
12 MORIMURA Takashi (Voscuore Sendai)
16 TAMURA Yuki (Shriker Osaka)
3 MUROTA Yuki (Pescadola Machida)
10 HENMI Katsutoshi Rafael (SL Benfica/Portugal)
13 KATO Minami (Shriker Osaka)
15 YAGI Kiyoto (Nagoya Oceans)
9 HIRATA Neto Antonio Massanori (AD Fundao/Portugal)
4 SHIMIZU Kazuya (ElPozo Murcia FS/Spain)
Additional Call-up (11/21)
UCHIMURA syunta
FP Club:Shonan Bellmare
Non-Participation Player (12/3)
HENMI Katsutoshi Rafael
FP Club: SL Benfica (POR) Sidelined due to injury
Schedule
Tue. 26 November
AM/PM
Training
Wed. 27 November
AM/PM
Training
Thu. 28 November
PM
Training
Fri. 29 November
AM/PM
Training
Sat. 30 November
PM
Training
Sun. 1 December
AM/PM
Training
Mon. 2 December
AM
Training
PM
Friendly Match vs Spain Futsal National Team
(Pabellon Deportivo Rey Felipe VI)
Tue. 3 December
PM
Friendly Match vs Spain Futsal National Team
(Pabellon Muncipal Jorge Garbajosa)
*Local time
*The accessibilities of the training sessions are subject to change depending on the venue.
*Filming videos of the training session and posting such videos on SNS is prohibited. There are no limits to taking photographs and posting them on SNS.
*The schedule is subject to change due to the team condition, the weather, etc.