NEWS
Nadeshiko Japan to face Australia Women's National Team at the MS&AD CUP 2021 (7/14@Kyoto)
25 June 2021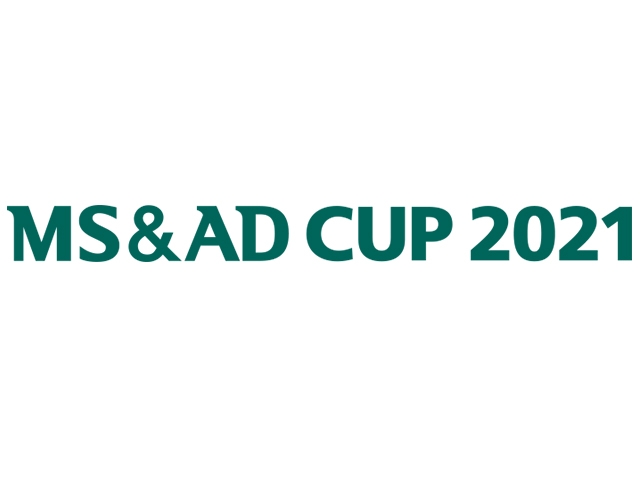 It has been determined that the Nadeshiko Japan (Japan Women's National Team) will be playing against the Australia Women's National Team in the MS&AD CUP 2021 at Sanga Stadium by KYOCERA (Kyoto) on Wednesday 14 July. Details of the match are as follows.
MS&AD CUP 2021
Date: Wed. 14 July [19:20]
Fixture: Nadeshiko Japan vs Australia Women's National Team
Venue: Sanga Stadium by KYOCERA (Kyoto)
Host: JFA
Supervisor: Kyoto Football Association
Support: Kameoka City, Kyoto Prefecture
Special Sponsor: MS&AD Insurance Group Holdings, Inc.
Japan National Football Team's Official Partner: Kirin Brewery Company, Limited, Kirin Beverage Company, Limited
Japan National Football Team's Official Supplier: adidas Japan K.K.
TV Broadcast: Live on TBS Television nationwide
Head-to-head record: 9 wins, 2 draws, 5 losses
・The match will take place under strict measures to prevent the spread of COVID-19.
・The number of spectators will be decided according to the event policy of the local government.
・Ticket information will be announced in due course.
・Coordination with the government will be necessary regarding entry permits, etc.
Comment of Coach TAKAKURA Asako
We feel very fortunate to be able to face our fellow AFC friend and rival, Australia, in our final preparation match ahead of the Tokyo Olympics. With Australia being set to co-host the FIFA Women's World Cup with New Zealand in 2023, they must be eager to earn strong results at this Olympics. They are grouped with powerhouses like the USA and Sweden in the group stage, so this match should be a very important match for them to get ready for the group stage. We are expecting an intense match, so we hope to make the most of this opportunity and work together as a team to earn a win that can give us extra momentum at the Tokyo Olympics.
MS&AD CUP 2021
Nadeshiko Japan vs Australia Women's National Team
Date: Wed. 14 July [19:20]
Venue: Sanga Stadium by KYOCERA (Kyoto)