NEWS
Saudi Arabia National Team arrive in Japan ahead of match against SAMURAI BLUE in the AFC Asian Qualifiers (Road to Qatar)
31 January 2022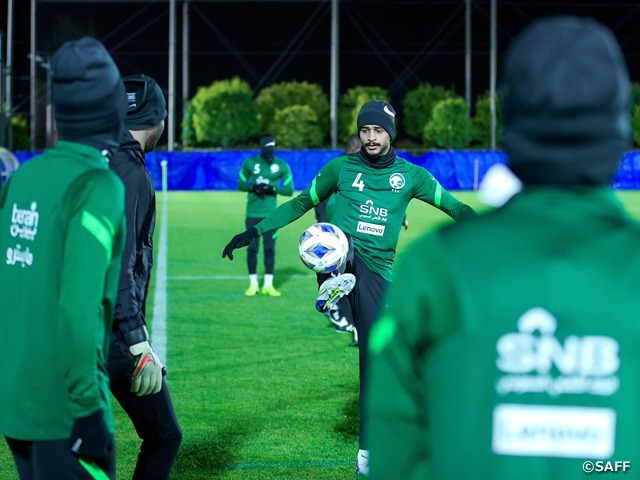 The Saudi Arabia National Team arrived in Japan on Saturday 29 January ahead of their match against SAMURAI BLUE (Japan National Team) in the AFC Asian Qualifiers (Road to Qatar).
On the day of their arrival, the team opted not to conduct any serious training but rather went through a light menu to recover from the long travel. The following day, on Sunday 30th, the team spent the morning working out in the hotel gym before moving to the training ground to conduct a full-scale training in the evening. The team then held an official training session at the match venue, Saitama Stadium 2002, on Monday 31st to prepare for the match.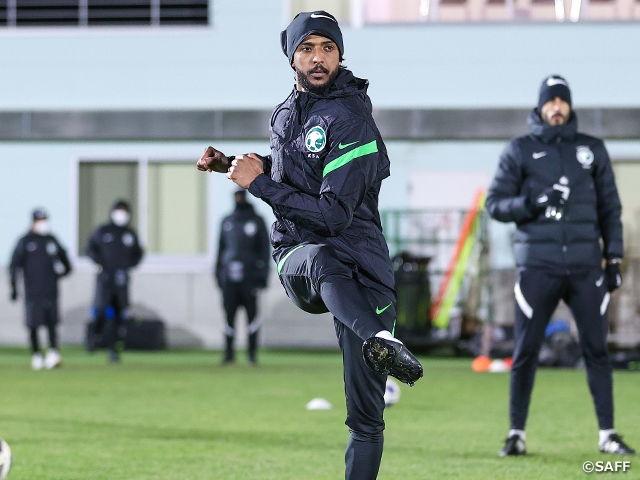 The AFC Asian Qualifiers (Road to Qatar) between SAMURAI BLUE and Saudi Arabia National Team is scheduled to take place on Tuesday 1 February at 19:10.
Comment
Herve RENARD, Coach (Saudi Arabian Football Federation)
This group is currently in a very interesting situation, with the top three teams all in contention to qualify for the World Cup. This is a match between the top two teams in Asia and I think it will be a very difficult match for both sides. It will be an away match for us, but we will do our best to showcase a spectacular match against the Japan National Team at their home. On behalf of the team, I would also like to thank everyone for their warm hospitality during our stay in Japan, despite the difficult circumstances caused by the pandemic.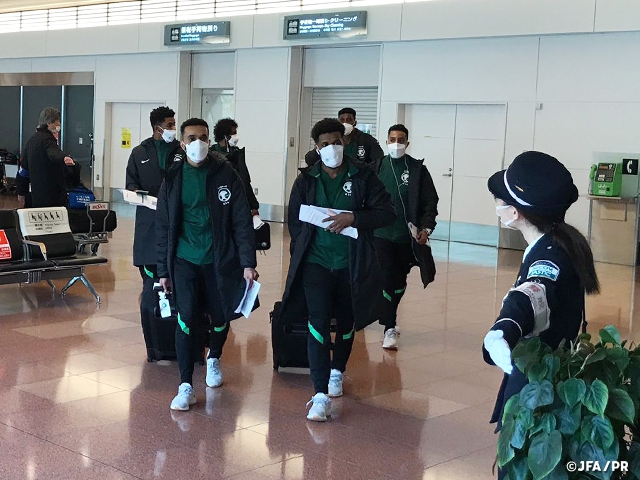 Asian Qualifiers - Road to Qatar [2/1]
SAMURAI BLUE (Japan National Team) vs Saudi Arabia National Team
Date: Tue. 1 February, 19:10
Venue: Saitama Stadium 2002 (Saitama)