NEWS
China PR National Team arrive in Japan ahead of match against SAMURAI BLUE in the AFC Asian Qualifiers (Road to Qatar)
25 January 2022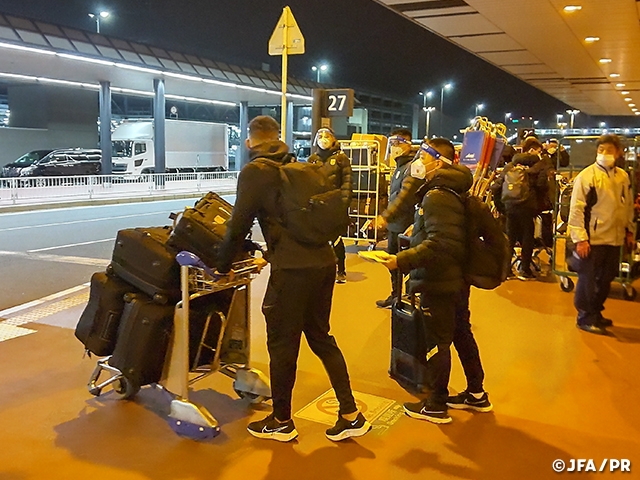 On Sunday 23 January, the China PR National Team, who will play against the SAMURAI BLUE (Japan National Team) in the AFC Asian Qualifiers (Road to Qatar) at Saitama Stadium 2002 on Thursday 27 January, arrived in Japan. In order to ensure the health, safety, and security of all players, staff, and officials, a thorough measure to prevent the spread of Covid-19 has been implemented, with the players entering the country after having confirmed negative results in tests performed within 96 and 72 hours prior to departure, as well as an antigen test performed at the airport.
The team was transferred to their hotel to take a rest before holding a training session in Saitama on Monday 24 January.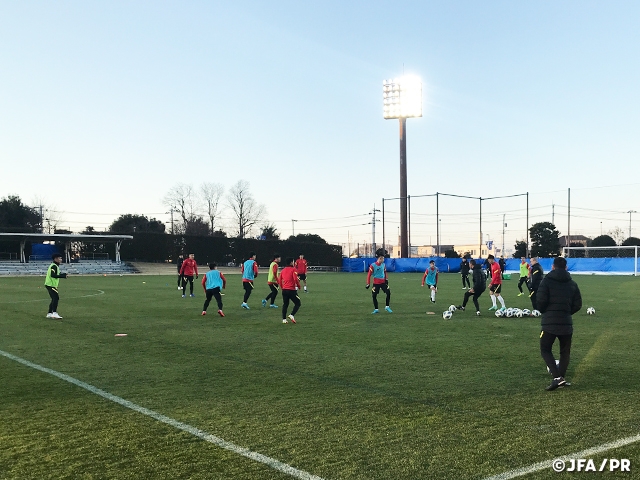 The AFC Asian Qualifiers (Road to Qatar) match between the SAMURAI BLUE and China PR National Team will take place on Thursday 27 January at 19:00.
Asian Qualifiers - Road to Qatar [1/27]
SAMURAI BLUE (Japan National Team) vs China PR National Team
Date: Thu. 27 January, 19:00
Venue: Saitama Stadium 2002 (Saitama)