NEWS
Japan Football Museum to be closed in February 2023
22 November 2022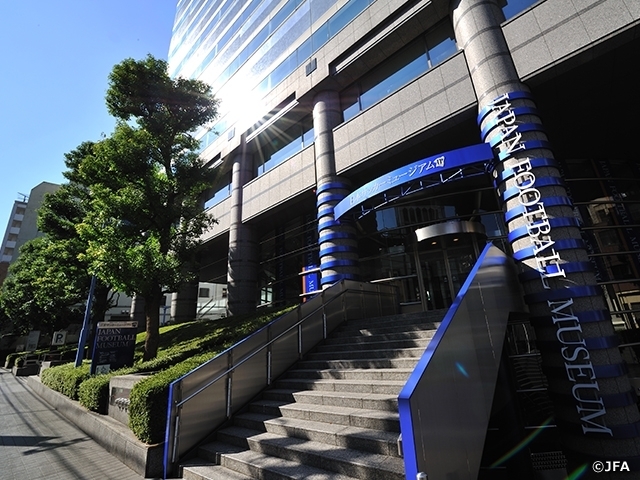 Due to Japan Football Association's (JFA) upcoming move to a new office, the Japan Football Museum will be closing as of Sunday 5 February 2023.
As the Japan Football Museum is an important facility that houses the history of football and valuable documents, we are discussing the value of its existence once again and considering where it should be relocated.
Last day of business: Sun. 5 February 2023, 10:00 - 17:00
※A closing ceremony is planned for the day (details to be confirmed).
※We are currently looking for a new location for the Japan Football Hall of Fame so that it can be re-opened to the public soon after the museum closes.
※The "adidas JFA SHOP" and "JFA STORE Japan Football Museum shop," which are located in the Japan Football Museum, will also be closing their doors on the same day.
About the Japan Football Museum
Opened in December 2003 to commemorate the 2002 FIFA World Cup Korea/Japan™. The museum was founded in hopes to pass on the enthusiasm and excitement of the 2002 FIFA World Cup Korea/Japan™ and the history of Japanese football to the next generation.
※Total attendance is approximately 696,000 (annual average: approx. 36,600).