NEWS
The highest league of the U-18 category begins on Saturday 3 April - Prince Takamado Trophy JFA U-18 Football Premier League 2021
01 April 2021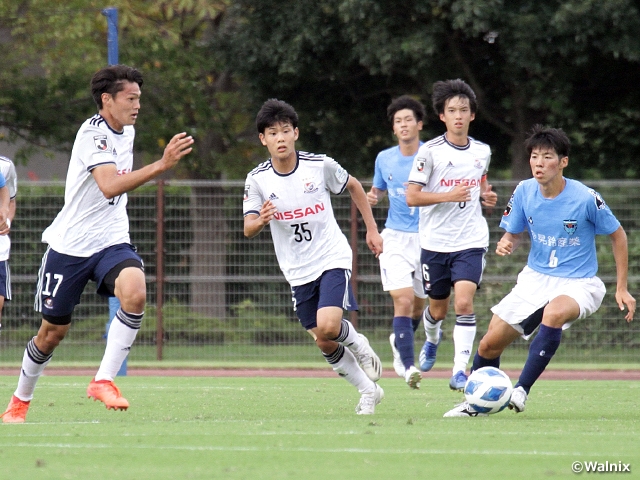 The Prince Takamado Trophy JFA U-18 Football Premier League 2021 will kick-off on Saturday 3 April. The league will make its return as the highest competition of the U-18 category, after being held as a joint league with the Prince League last year due to the affects of COVID-19. The preseason matches have been held at a centralised venue for both EAST and WEST divisions, but the season will take place at five venues per division.
EAST
After being crowned as EAST champion two years ago, Aomori Yamada High School (Aomori) will return as the league favourite of this year's Premier League. With the likes of U-18 Japan National Team's MATSUKI Kuryu, and Japan High School Football Select Team's UNO Zento making their return after last year's runners-up finish at the All Japan High School Soccer Tournament, the team is poised to retain their title through their attacking football.
The top contender in the EAST is likely to be Omiya Ardija U18 (Saitama). After finishing as the runners-up at the Premier League 2020 Kanto last season, the team has welcomed back players like TAKAHASHI Manato and YAMAZAKI Rin, who played active roles in the team. FC Tokyo U-18 (Tokyo) also consists of players like KAJIURA Yuki, YASUDA Kojiro, and NOZAWA Reon, who are registered for the club's top team. Many of their players have experienced winning the Prince Takamado Trophy JFA U-15 Japan Football Championship as a member of FC Tokyo U-15 Fukagawa, which could be a beneficial factor when playing under pressure.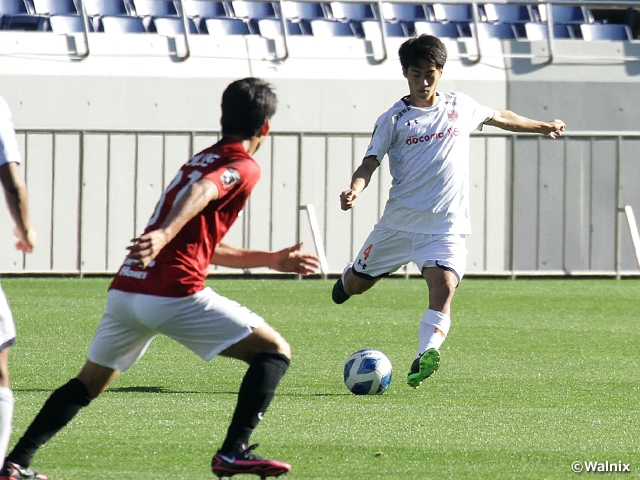 Yokohama FC Youth (Kanagawa) who claimed the title of Premier League 2020 Kanto last season is a force to be reckoned with, while Yokohama F. Marinos Youth (Kanagawa) and Kashiwa Reysol U-18 (Chiba) are poised to start off the season strong after welcoming a new head coach.
WEST
Sanfrecce Hiroshima F.C Youth (Hiroshima) has won the most titles in the WEST, and they will certainly be the favourite to win this season. With players like TANADA Ryo and TAKAYANAGI Eijiro orchestrating the attacks, GK HADANO Soshi and team captain MITSUHIRO Kento will lead the defence to claim their fourth Premier League title.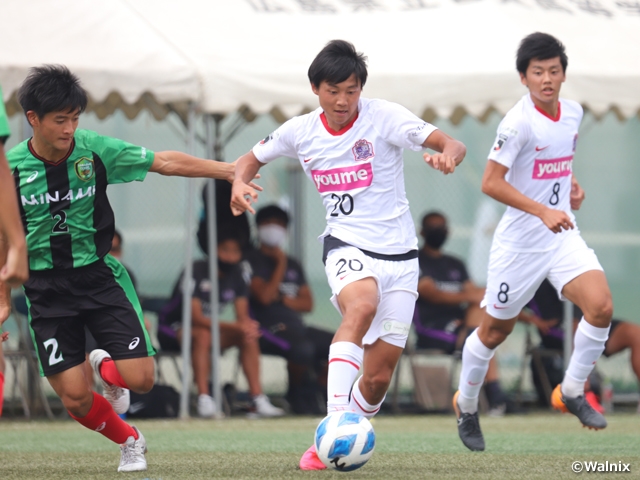 It was Nagoya Grampus U-18 (Aichi) who claimed the WEST title two years ago, and the team is built around KODA Hidemasa and KATO Gen who was a part of the championship team in 2019. After spending a season at Super Prince League 2020 Tokai, the team will try to retain the Premier League title in 2021.
The two Osaka sides, Gamba Osaka Youth (Osaka) and Cerezo Osaka U-18 (Osaka), are both strong candidates to win the WEST. Unlike the past five seasons, the two clubs will not have to worry about having their players called-up to the U-23 squad, allowing them to be fully committed to the league this season. While Gamba features attacking talents like NAKAMURA Jiro, who played in his first J1 match last season, and SAKAMOTO Isa, who is a member of the U-18 Japan National Team, Cerezo is led by young talents like ISHIWARARI Nelson and KITANO Sota, making them a great breakout candidate for this season.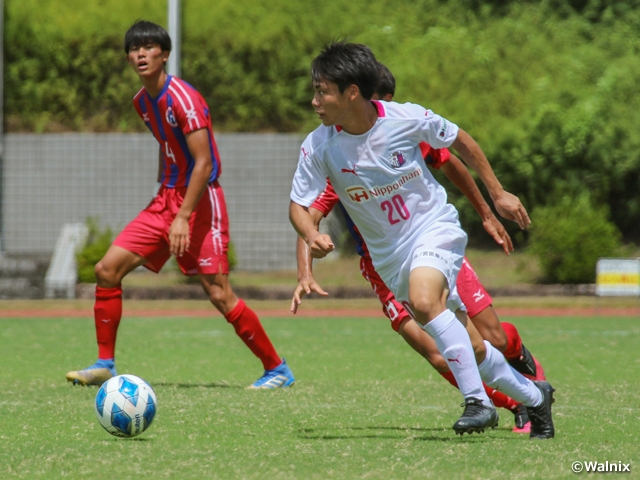 High school teams are also forces to be reckoned with, as Higashi Fukuoka High School (Fukuoka) and Ozu High School (Kumamoto) are poised to claim the title away from the J.League academy sides. Led by NAKANO Shinya, who was recently called-up to the U-24 Japan National Team, Sagan Tosu U-18 (Saga) will try to stir up the competition in their first season at the Premier League.
Prince Takamado Trophy JFA U-18 Football Premier League 2021
League duration: Sat. 3 April - Sun. 5 December 2021