NEWS
U-20 Japan Futsal National Team Short-listed Squad, Schedule - Training Camp (5/27-29 @Tachikawa)
20 May 2019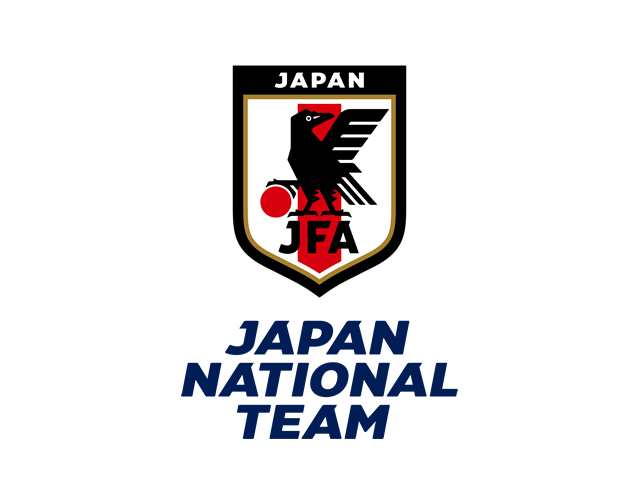 Staff
Coach: SUZUKI Ryuji (JFA National Coahing Staff)
Assistant Coach: KOGURE Kenichiro (JFA National Coahing Staff)
GK Coach: UCHIYAMA Keitaro (JFA National Coahing Staff)
Physical Coach: SHIMOJI Tatsuaki (JFA National Coahing Staff)
Squad
GK
INANO Shin (Agleymina Hamamatsu)
TABUCHI Hiroshi (Nagoya Oceans Satellite)*
NAKAZAWA Wataru (S.B.F.C.Londrina)
FP
MURAKAMI Takuya (Fugador Sumida Buffaloes)
MATSUKAWA Kota (Shriker Osaka Satellite) *
KIMURA Yuta (Espolada Hokkaido)
YAMADA Jiei (Transfer procedure in progress)
HAGIWARA Manatsu (S.B.F.C.Londrina)
MOTOISHI Takehiro (Pescadola Machida Aspirante)
HATAKEYAMA Yuki (Fugador Sumida Buffaloes)*
TAKAHASHI Yudai (Pescadola Machida Aspirante)*
YAMADA Kaito (Agleymina Hamamatsu)*
OTSUKA Hiroto (Hosei University)
HASHIMOTO Reira (Osaka Seikei University)
MORI Gensuke (Pescadola Machida)
IGUCHI Rintaro (Shriker Osaka U-18)
OSAWA Masashi (Zott Waseda Futsal Club)
*Played as a member of the F. League Select Team during the 2019 season in the F. League 2019/2020 Division 1.
Schedule
Mon. 27 May
PM
Training
Tue. 28 May
AM
Training Match vs Tachikawa/Fuchu Athletic FC
PM
Training
Wed. 29 May
AM
Training Match vs Pescadola Machida
*The schedule is subject to change due to the team condition, the weather, etc.