NEWS
Message from JFA Respect and Fairplay Committee: To our football family
14 July 2020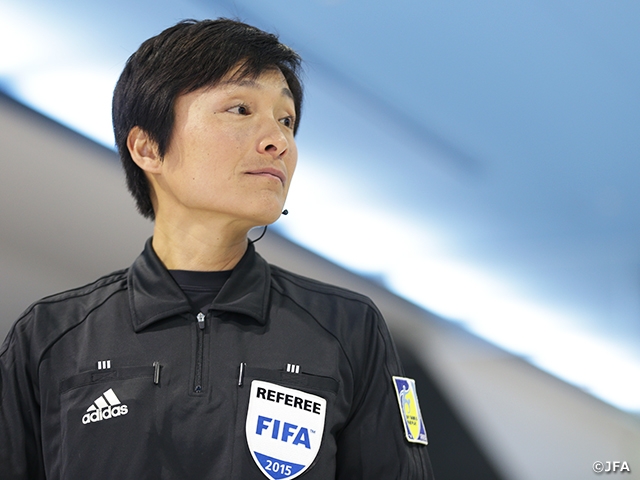 In the midst of this COVID-19 pandemic, many athletes have shown their support and shared words of encouragement to people working in the medical profession, the football family, and people all over Japan. We are truly thankful for their kind gestures.
Since the government has lifted the state of emergency in late May, social and economic activities have started to resume in phases, and the sports world is also getting restarted. Although matches will be played without spectators for a while, with the return of J.League, we will be able to watch football in a daily basis.
However, issues surrounding COVID-19 remains in our daily lives and we are forced to live in fear of the infectious disease. Despite this current situation, we hope everyone remains positive and participate in our activities to share the "joy of playing football."
In order to make this happen, there must be an environment where everyone can enjoy playing football.
We hear that there is prejudice or discrimination towards people infected by COVID-19, family members of the patients, and even towards people working in the medical profession. Many people are hesitant to play football because of the possible risks of catching the disease. We hope to spread environments where everyone can look after each other and enjoy playing football without being scared or anxious.
Through the slogan, "Respect: Looking after others," the Respect and Fairplay Committee is playing a central role in JFA's activities to spread the importance of "respect." With football returning to our daily lives, we hope to use this opportunity to reinforce the importance of looking after each other and strive to build environments where everyone can enjoy playing football.
The following is a message that shares our beliefs.
"Respect: Looking after others" (written in Japanese)
JFA Respect and Fairplay Committee
Chair YAMAGISHI Sachiko

Please read the following as well
Players' handbook (written in Japanese)