NEWS
SAMURAI BLUE to face Mexico on 17 November at Austria
14 October 2020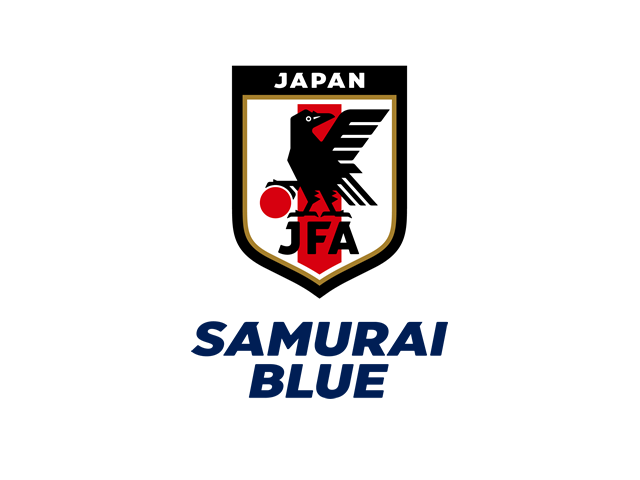 JFA has announced that the SAMURAI BLUE (Japan National Team) will play in an international friendly match against Mexico National Team on Tuesday 17 November (Wednesday 18 November Japan time) in Austria. In efforts to prevent the spread of COVID-19, the match will be played without spectators. The match details are as follows.
International Friendly Match【11/17 (Tue.)@Austria 】
Match Date: Tue. 17 November 2020 21:00 (11/18 5:00 Japan time)
Fixture: SAMURAI BLUE vs Mexico National Team
Match Venue: Austria
Host: Japan Football Association
Japan National football team's official partner: Kirin Co., Ltd., Kirin Beverage Co., Limited.
Japan National football team's official supplier: adidas Japan K.K
TV Broadcasting: TBC
Comment of Coach MORIYASU Hajime
We are grateful to be given the opportunity to face Mexico, who is one of the powerhouses in CONCACAF. Mexico has consistently played in the FIFA World Cup and their underage-categories have also been successful at international competitions. They consist a play style similar to Japan, which carries great emphasis in ball possession and team devotion, so this should be a very productive match for us. We will be facing a prestigious opponent, so we must thoroughly prepare ourselves to make it a respectful match where we can showcase our full strengths.