NEWS
Regarding Nadeshiko Japan's participation in 2021 SheBelieves Cup
29 January 2021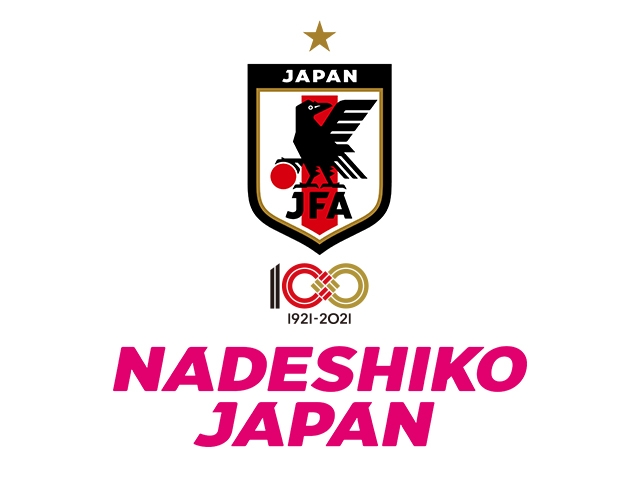 It has been decided by JFA that the Nadeshiko Japan (Japan Women's National Team) will not participate in the 2021 SheBelieves Cup in February, due to current status of the global pandemic. In addition, the team will also cancel its domestic training camp, which was originally scheduled prior to the tournament.
Applicable Tournament
Name: 2021 SheBelieves Cup
Date: Thu. 18 - Wed. 24 February 2021
Location: Orlando, Florida (USA)
Venue: Exploria Stadium
Comment of Chairperson IMAI Junko of the JFA Women's Committee
We have gathered information on the current status of the pandemic, as well as various other information associated with it, and through a comprehensive point of view, reached the decision to withdraw from the tournament. We would like to thank the United States Soccer Federation for their understanding of our decision. This is a very disappointing decision for the players, staffs, and supporters who were looking forward for this tournament, and I feel the same way, but when taking in consideration of the safety of the people involved, this was a decision I had to make as the Chairperson of the JFA Women's Committee. While we prioritise our players' safety, we must also consider about the team's continuous development ahead the Tokyo Olympics, so we will give our utmost efforts to come up with the most optimal development plan that can help the team win the gold medal at the Olympics.
Comment of Coach TAKAKURA Asako
We were invited since two years ago to participate in the SheBelieves Cup, sponsored by the United States Soccer Federation, but unfortunately, we came to the conclusion that we will not participate in the tournament this year. We would like to express our gratitude to the members of the United States Soccer Federation for preparing and providing a wonderful stage every year. By withdrawing from this tournament, we will lose valuable match experience, but that can be said for all the teams in the world. No matter what happens, we will do our best in the given environment and prepare ourselves in the best way possible ahead of the Tokyo Olympics. The team showed great improvements over the domestic camps held last October and November, so we hope to build on that experience and try to keep the team moving forward.