NEWS
JFA sign national team supporting company deal with Daito Trust Construction
01 November 2016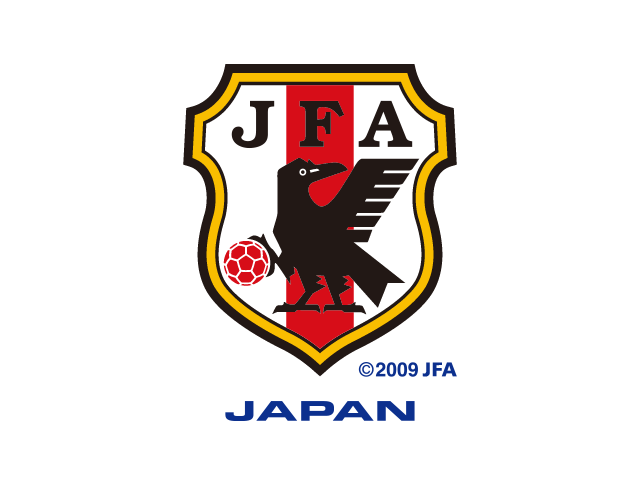 The Japan Football Association is pleased to announce that it has signed a national team supporting company contract with Daito Trust Construction Co., Ltd.
Daito Trust Construction as the eighth partnering company of this kind will support all age and gender categories of Japan's national teams. Please find the outline and the logo of the company and the comments by Daito Trust Construction's president Mr. KUMAKIRI Naomi and JFA president TASHIMA Kohzo below.
Daito Trust Construction Co., Ltd.
Established:
June 20, 1974
Fields of business:
Construction and real estate
Head Quarter:
2-16-1, Konan, Minato-ku, Tokyo

Comments
KUMAKIRI Naomi, President and Representative Director (CEO), Daito Trust Construction Co., Ltd.
I am extremely happy to have an opportunity to support Japan's football national teams in this fashion. Our national team players fight against other countries with enthusiastic expectations from football fans all over Japan and tremendous amount of pride. Just as those players who always play to win with fair spirits, our company strive to provide our owner clients with stability in their rental property business and our rentees with comfortable and convenient living environment.
TASHIMA Kohzo, President, Japan Football Association
This time we welcome Daito Trust Construction to our national teams' supporting company team. Through this partnership with Daito Trust Construction, I have a great deal of expectation to expand the football family and reach new group of potential football fans. We JFA would like to continue working in full strength in developing football and contributing to our society in order to meet the expectation from Daito Trust Construction and their commitment.