NEWS
Japan Futsal National Team to face Paraguay in an International Friendly Match in February
11 December 2019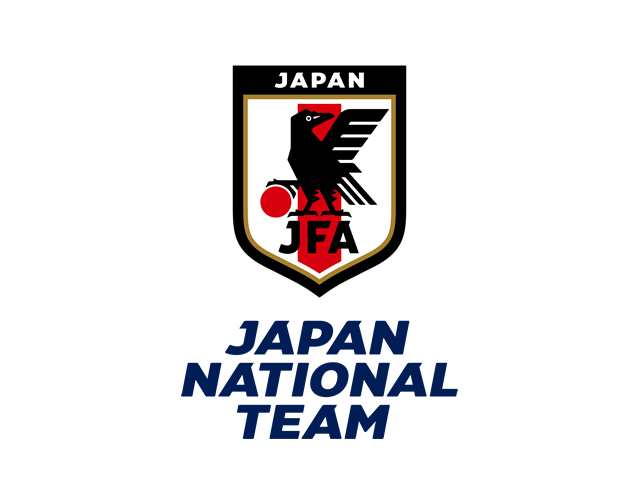 It has been determined that the Japan Futsal National Team will face the Paraguay Futsal National Team in an international friendly match on Wednesday 19 February 2020.
Details of the International Friendly Match
Host: Japan Football Association
Supervisor: Hokkaido Football Association
Fixture: Japan Futsal National Team vs Paraguay Futsal National Team
Match Date: Wed. 19 February 2020 [Night Game]
Match Venue: Hokkai Kitayell, Hokkaido
Comment of Coach Bruno GARCIA of Japan Futsal National Team
Along with Brazil and Argentina, Paraguay is one of the top teams from South American, and they have advanced to the quarterfinals in the previous FIFA Futsal World Cup. Many of the Paraguayan players belong to teams in Europe, especially in Italy. The team is led by coach Carlos CHILAVERT, who has played in Spain and Italy for many years during his playing career, and similar to coach Diego GIUSTOZZI of the defending world champions, Argentina Futsal National Team, he implements the European playing styles to the South American style to construct an extremely competitive team. Before our previous tournament, we were given the opportunity to face the Argentina Futsal National Team. Now that we are preparing for the AFC Futsal Championship, we hope to make the most of this opportunity to prepare ourselves ahead of the tournament.