NEWS
Japan women's squad hold final training camp of 2016
06 December 2016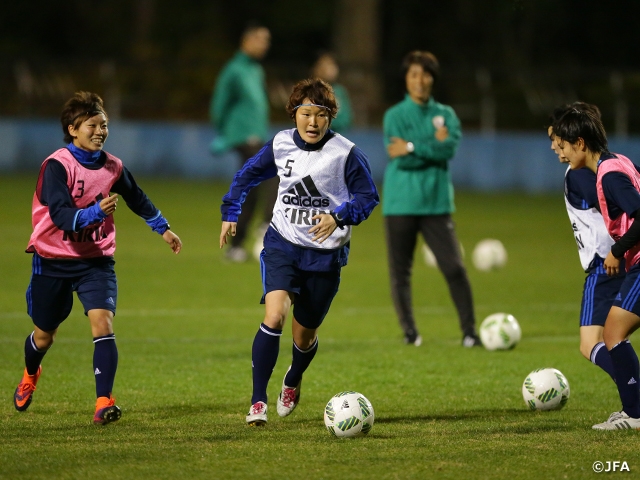 The Japan Women's National Team short-listed squad started their training camp in Shizuoka city on Monday 5 December. Twenty two players were selected for this final camp of 2016, which was their first activity since September. Coach TAKAKURA Asako expressed her expectation: 'I'd like the players to understand the responsibility and pride of playing for our country, as well as their role in energizing and encouraging people of Japan.'
The practice session was held after a welcome ceremony in Shizuoka city. The players started with some physical tests. NAKAJIMA Emi lasted the longest and showcased her tenacious running in the 'yo-yo test', which measures players' stamina by repeating round runs between a signal sound. The team moved on to practicing ball techniques as well as five-a-side small-sided games with one neutral player to finish their two-hour practice session.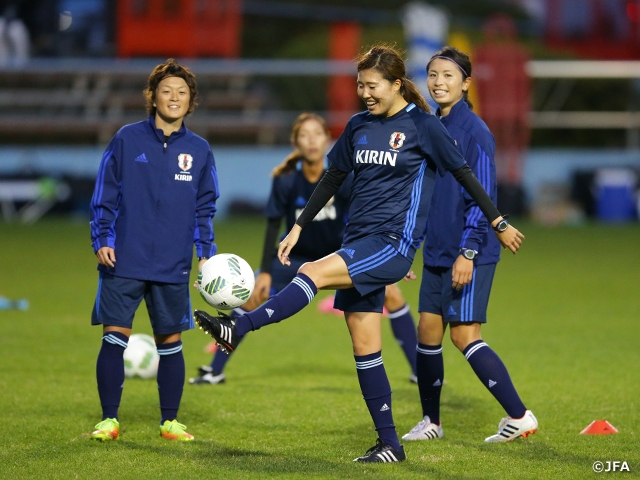 Players' Comments
DF TAKAGI Hikari (NOJIMA STELLA KANAGAWA SAGAMIHARA)
I believe that the players, who last until the end in the 'yo-yo test', would excel in real competition. I learned that I still have a lot of work to do. By playing in the national team as a defender, I think I improved my defensive skills within the past year. I'd like to send better balls to initiate attacks, so that the players in midfield can play more comfortably.
MF NAKAJIMA Emi (INAC KOBE LEONESSA)
Although elder players have always led me, I have to remember that I cannot continue relying on them. I'd like to practice hard in whatever I do during this camp, so that I will be chosen for the national team again next year.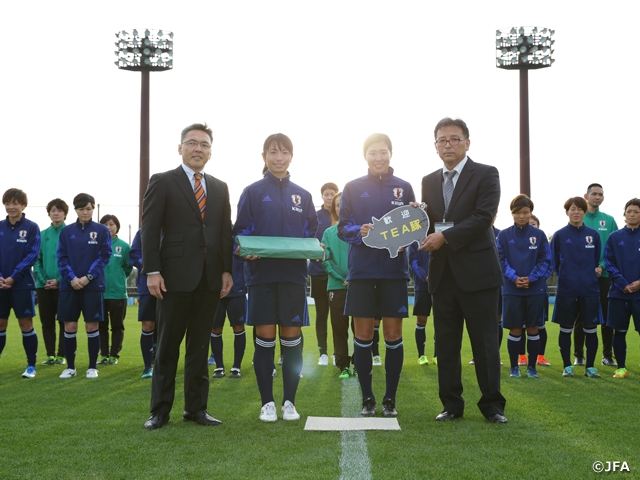 Schedule
Mon. 5 December
PM
Training
Tue. 6 December
AM/PM
Training
Wed. 7 December
AM
PM
Training
Training Match Opponent TBC (J-STEP)
Thu. 8 December
AM
Training
*The schedule is subject to change due to the team condition, the weather, etc.