NEWS
Nadeshiko Japan to face Spain Women's National Team in an International Friendly Match
26 April 2019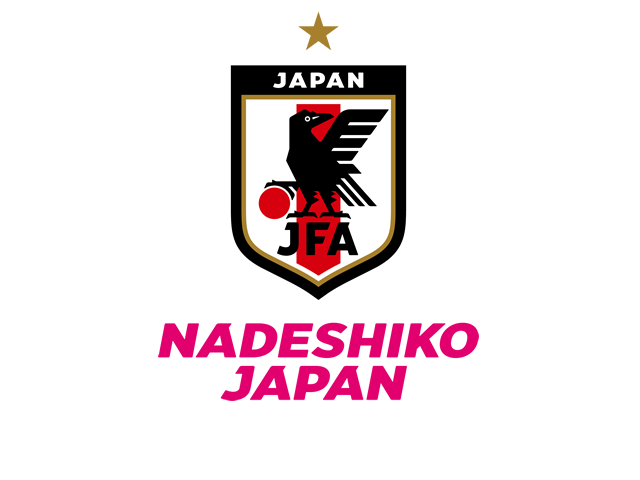 It has been determined that the Nadeshiko Japan (Japan Women's National Team), who will be playing at the FIFA Women's World Cup France 2019, will face the Spain Women's National Team in an international friendly match on Sunday 2 June in Le Touquet, France.
The match will be hosted by the Japan Football Association. Ticket information will be released as soon as they are determined.
International Friendly Match vs Spain Women's National Team
Date: Sun. 2 June 2019
Time: 13:50 (20:50 Japan time)
Venue: Stade Gerard Houllier (Le Touquet, France)
Broadcasting Information: Broadcasted live on BS Nippon TV
Head-to-Head Record Against Spain Women's National Team:
0W-0D-1L (1GF, 2GA)
*Won-Drawn-Lost (Goals For, Goals Against)
Comment of Coach TAKAKURA Asako
Spain is a powerhouse who has picked up enormous amount of strengths in the recent years. They don't have a rich history at the world cup, as they will be making their second world cup appearance since the previous cup in Canada, but they were the runners-up in last year's U-20 Women's World Cup while winning the U-17 Women's World Cup, showing how much their country has stepped up. Although they are ranked 13th in the FIFA rankings, we should not take this number into account. Their performance at the Europe qualifiers was so dominating, with eight wins in eight matches played, 25 goals scored while conceding just two. They have also won the Cyprus Cup this year, and their team form is at a very high level. Compared to England and France who shows dominance in power, Spain plays a very systematic football, quite similar to Japan. By playing against teams with different styles of football ahead of the world cup will give us great opportunities to add layers to the team. While focusing on our players form, we will seek to showcase a good performance and try to build momentum ahead of the world cup.