NEWS
Tokyo Beleza and INAC Kobe to clash in the Final of Empress's Cup JFA 44th Japan Women's Football Championship
26 January 2023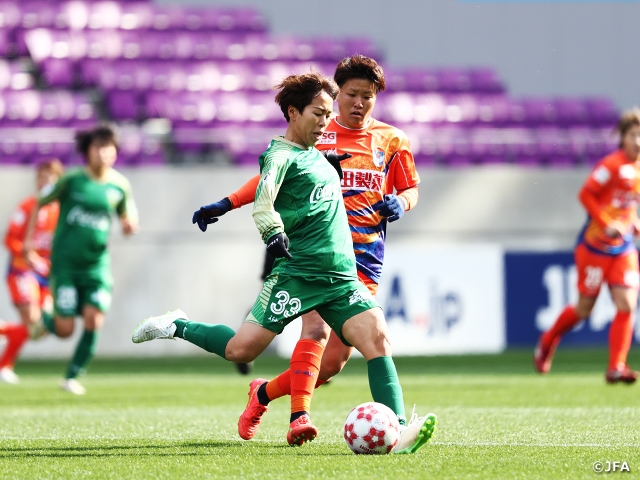 The Empress's Cup JFA 44th Japan Women's Football Championship final will take place on Saturday 28 January at Yodoko Sakura Stadium, where Nippon TV Tokyo Verdy Beleza (WE/Tokyo) and INAC Kobe Leonessa (WE/Hyogo) will clash for the national title.
Since entering the tournament in the fourth round, Tokyo Beleza have won all three of their matches, against Mynavi Sendai Ladies (WE/Miyagi) in the fourth round, Sanfrecce Hiroshima Regina (WE/Hiroshima) in the quarterfinals, and Albirex Niigata Ladies (WE/Niigata) in the semi-finals, with at least a two goal lead. They have also scored the first goal in each of these matches while conceding just two throughout their cup campaign. Their offence is led by UEKI Riko, who has scored a brace in all three matches, and will undoubtedly be playing a key role in the final as well.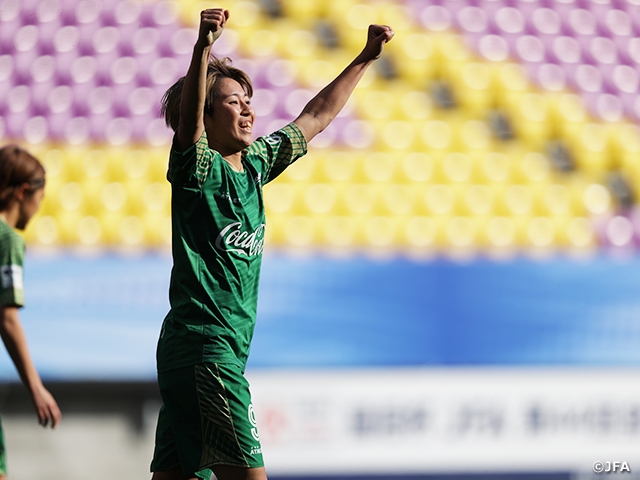 On the other hand, INAC Kobe have battled through tight matches, winning all three of their matches by a score of 2-1. In the fourth round against AS Harima Albion (Nadeshiko 1/Hyogo) and in the semi-finals against Chifure AS Elfen Saitama (WE/Saitama), they gave up the equaliser after scoring the first goal, but HAMANO Maika (who was transferred to Chelsea FC on 13 January) and NARUMIYA Yui both scored the game-winning goals in the respective matches. The defending WE League champions are still in the league's lead this year, and they unquestionably understand what it takes to prevail at the highest level.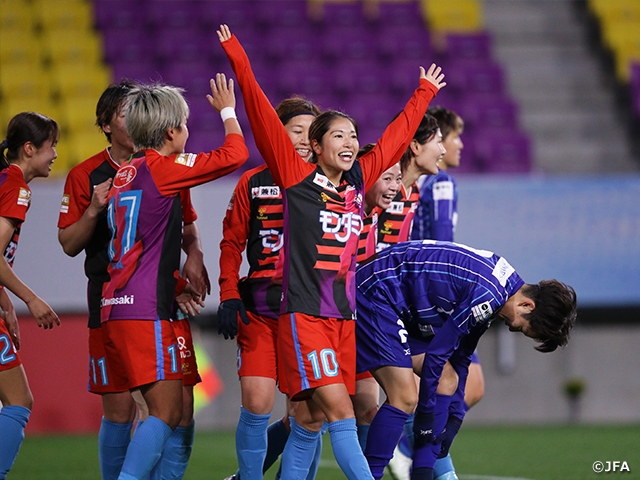 The fixture between the two clubs is truly a golden card in Japanese women's football. Tokyo Beleza has been a leader in women's football since the team's inception in 1981 and has won the Empress's Cup 15 times. INAC Kobe, founded in 2001, has also won the Empress's Cup six times, including four consecutive titles since their first Empress's Cup victory in 2010. This is the third time the teams have met in the final, following the 30th (2008) and 40th (2018) editions. Tokyo Beleza has won the last two meetings.
Who will win the final - Tokyo Beleza, looking for their first win in two tournaments, or INAC Kobe, looking for their first win in six tournaments? Please stay tuned for the climax of women's football in Japan.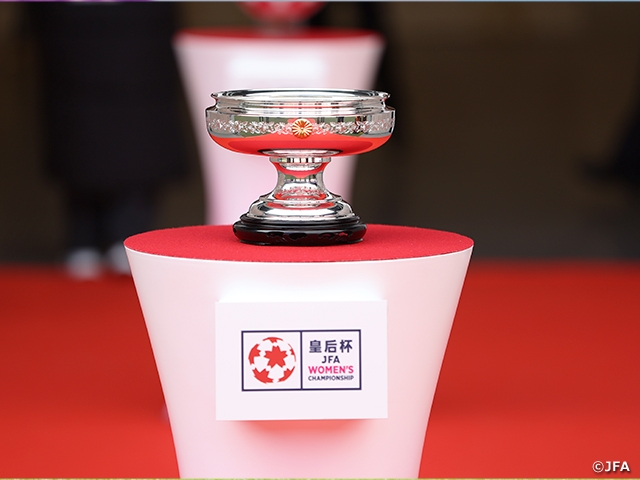 【Highlights】Nippon TV Tokyo Verdy Beleza vs Albirex Niigata Ladies
【Highlights】INAC Kobe Leonessa vs Chifure AS Elfen Saitama
Empress's Cup JFA 44th Japan Women's Football Championship
Tournament Duration: Sat. 26 November 2022 - Sat. 28 January 2023
【1st Round】Sat. 26, Sun. 27 November
【2nd Round】Sat. 3, Sun. 4 December
【3rd Round】Sat. 10, Sun. 11 December
【4th Round】Sat. 17, Sun. 18 December
【Quarterfinals】Sun. 15 January 2023
【Semi-Finals】Sun. 22 January 2023
【Final】Sun. 28 January 2023